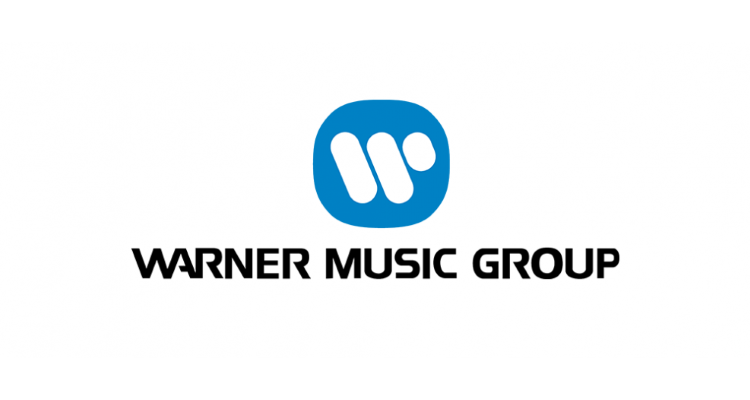 Earlier this week, Warner Music Group stock (NASDAQ: WMG) dipped to a 52-week low of $24.39 per share. Now, the Big Three record label has announced a quarterly dividend.
Manhattan-headquartered Warner Music Group unveiled its $0.15-per-share dividend (totaling $77.2 million each quarter) this morning. The aforementioned year-low stock price arrived after the major label posted its earnings specifics for Q1 2022, including relatively modest digital-revenue growth of eight percent as well as an only six percent YoY improvement in digital for recorded music.
Also worth noting is that Warner Music CFO Eric Levin, responding to a question about cash flow during his company's Q2 FY 2022 earnings call, said: "However, we have a waterfall of how we deploy our capital.
"The first part of our waterfall is evaluating ways to reinvest in music, to continue to drive future growth. If we find opportunities that meet our return thresholds, our first priority is to deploy our operating capital, our operating cash flow into driving future growth if it meets the high return threshold that we have.
"Second, our second step in the waterfall is to return cash to shareholders. Third would be to pay down debt. We haven't done that in quite some time because we have found ample opportunity to invest in music to drive future growth," concluded the former South China Morning Post Group CFO Levin.
Bearing in mind the order of steps within this "waterfall" approach to deploying capital, it bears reiterating that The Music Station owner Warner Music since late December has purchased MENA distributor Qanawat, prepped a $750 million fund for the rights to "evergreen" tracks, invested in India's music industry, launched a Brazilian label called EH Brasil, acquired African music company Africori, and bought Lyor Cohen-founded 300 Entertainment for a reported $400 million. Of course, these moves followed all manner of other plays (such as a reportedly $200 million investment in Rotana Music) from 2020 and 2021.
Back to the specifics of the just-revealed dividend, stockholders with a Warner Music stake as of Monday, May 23rd, will receive payment ($0.15 per Class A and Class B share, as noted) on Wednesday, June 1st, the company said.
At the time of this piece's writing, Warner Music Group stock was up almost two percent from yesterday's close, at $29.28 per share. Though the figure reflects a more than 20 percent falloff from one month ago – WMG's 52-week high is $50.23 – it also signifies a three percent boost since Monday morning and a nearly $5-per-share gain from the previously highlighted 52-week low that came on Wednesday.