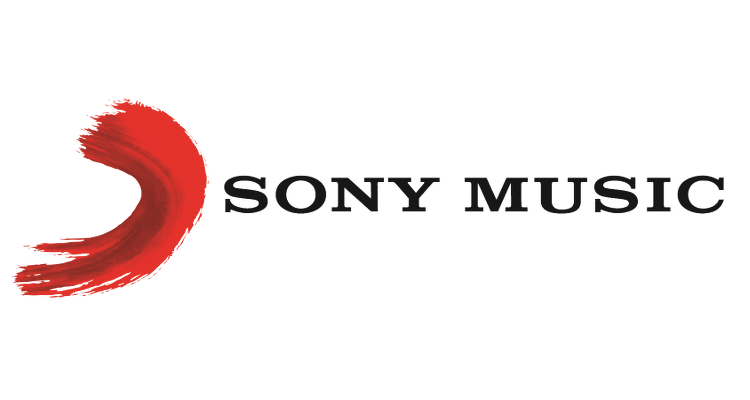 Last summer, Sony Music Entertainment (SME) waived unrecouped debts for legacy songwriters and artists. Now, the Big Three label has revealed plans to wipe out unrecouped balances for additional artists yet on a rolling basis.
The expansion of Sony Music's advance-waiver program came to light in a recent presentation from SME CEO Rob Stringer. On page 19 of the corresponding visual resource – text reading "Enhancing Sony's position as the Market Leader in Artist & Songwriter-friendly initiatives" situated at the slide's top – a section entitled "remuneration" outlines the broadened unrecouped-balance waiver.
"First major for artists and songwriters to announce and implement pay-through on legacy unrecouped earnings," the remuneration portion of the document states. "Potential to impact thousands of our artists & songwriters. Plans to expand the program in the upcoming year."
And according to Billboard, this expansion will specifically see the unrecouped-debt waiver implemented on a rolling basis, reaching veterans who signed with SME at least 20 years back (and haven't since accepted an advance, of course).
The initially disclosed programs applied to professionals who inked deals with the major label before 2000, for instance, and the rolling expansion appears poised to bring the debt waiver to pre-2001 signees this year. Then, 2023 will presumably see the exemption reach artists who signed with SME before 2002.  
February of 2022 saw Warner Music Group waive unrecouped debts for legacy artists and songwriters, and Universal Music Group followed suit at March's end. The moves arrived amid continued criticism (and legal battles) concerning the contracts and practices of the Big Three, not to mention all-time-high revenue driven by ongoing improvements in streaming.
And on the latter front, much of the remainder of Stringer's report highlights Sony Music's efforts to expand and diversify operations, touting the purchase of Som Livre, AWAL, and Alamo Records. (The Alamo buyout delivered a multimillion-dollar windfall to Universal Music, the leading label said in an annual report.)
Since its 2017 fiscal year, Sony Music has grown its artist roster by 30.5 percent, per the presentation, with 32.4 percent growth for new signings, 111.3 percent growth for "gross talent," and 85.2 percent growth for "creative staff."
In conclusion, the 20-page-long resource explores some of Sony Music Entertainment's perceived advantages and positive characteristics, a "culture of respect, diversity, equity, [and] inclusion" and a "progressive & attractive workplace" among them. Needless to say, this rose-colored analysis quietly glosses over the disconcerting allegations and high-profile executive shakeups that came out of Sony Music Australia (as well as Universal Music Australia) last year.