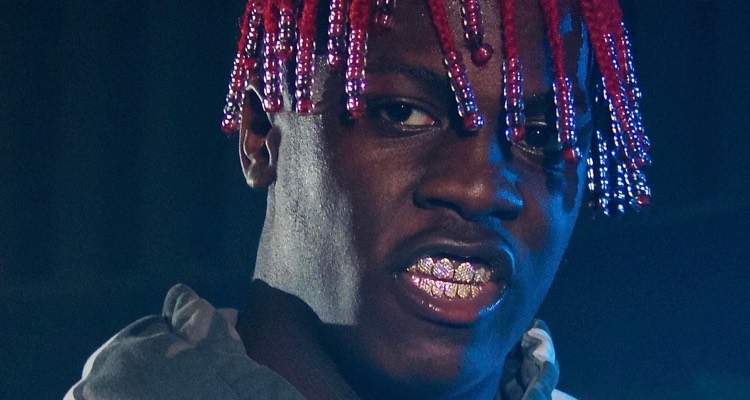 In late January, rapper Lil Yachty sued Ditto Music, its non-fungible token (NFT) offshoot Opulous, and their founder Lee Parsons for alleged trademark infringement. Now, Ditto and Parsons have moved to dismiss the suit on jurisdictional grounds.
24-year-old Lil Yachty in his original complaint against 15-year-old Ditto Music and its relatively new NFT operation claimed that the defendants had used his name and likeness without permission. This alleged unauthorized use related specifically to the rollout of Opulous, with higher-ups having purportedly pitched a partnership deal to Lil Yachty and his team in May of 2021.
But "no agreement or deal terms" were finalized during these remote discussions, according to the plaintiff. Nevertheless, Opulous in June of last year allegedly "launched a press and advertisement campaign falsely representing that" it was closely associated with Lil Yachty, who has said that his next album will be the "best one yet."
Parsons and the overarching Ditto Music then ran with and promoted Opulous' announcement about Lil Yachty, per the Lil Boat 3 rapper and his counsel, but "at no time did Defendants have authorization or consent to utilize Plaintiff's name, trademark, or image in connection with the Infringing Ads, or otherwise."
Worth noting here is that Opulous in a seldom-seen step took to social media to address the complaint shortly after it was filed, writing on January of 2022's final day: "Dear #OPULFAM We would like to communicate that we are working with our lawyers on the Lil Yachty case. We can't give details at the moment; all we can say is that we are not worried about the situation, and all correspondences are well documented."
Some five months later, the defendant entities' coordination with their attorneys has produced a formal motion to dismiss the action, as disclosed at the outset.
DMN obtained a copy of the 18-page-long resource, which was submitted specifically by Parsons and Ditto. The UK-based filing parties maintain that Georgia's Lil Yachty "does not come close to proving this Court has personal jurisdiction over" them, including because said federal court is located in California.
Lil Yachty "does not allege how the posts or press release have any connection at all to" The Sunshine State, per Parsons and Ditto, who further state that they don't possess "any offices, property or bank accounts in California" or target Californians with marketing campaigns.
Driving the point home, the legal text claims that Parsons hasn't traveled to California since 2016 and currently "owns property in, pays taxes in, has a passport from, and operates his social media from the United Kingdom or Brazil."
The remainder of the in-depth legal document elaborates upon the jurisdiction arguments, indicating that the California court at hand lacks both personal and special jurisdiction over Parsons and Ditto.
At the time of this piece's writing, Lil Yachty didn't look to have responded to Ditto's dismissal motion on Twitter. According to its website, Opulous has also partnered with the likes of Tyga and Lil Pump on MFT drops; "unlike other tokens, MFTs offer buyers a share of a single, EP or album's music copyright," per the company.