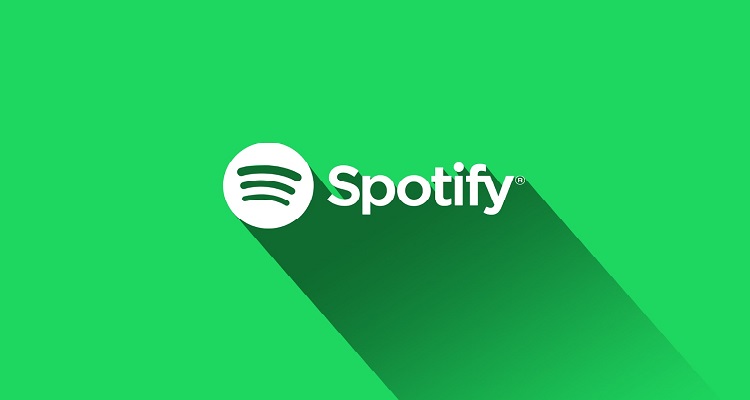 One month ago, Spotify started allowing certain artists to plug non-fungible tokens (NFTs) on their profiles. Now, the Stockholm-based platform is gauging fan responses to the pilot, including via paid interviews, and a wider rollout could be next.
It's hardly a secret that recent months have brought a multitude of NFT funding rounds, partnerships, and sales in the music industry. But the first sign that Spotify would look to cash in on the craze arrived in March, with job listings that suggested an imminent embrace of Web3. Then, May saw the streaming service enable a handful of artists (including Steve Aoki and The Wombats) to promote tokens on their profiles.
Interacting with the appropriate adverts brought Spotify users to a list of the for-sale NFTs, and a "see more" button took interested individuals to the corresponding listing on OpenSea, which scored a $13.3 billion valuation in January.
On the heels of this test program's debut – the advertised tokens appeared only for some mobile users – Spotify is currently sending out surveys and conducting paid interviews about fans' opinions of NFTs on artist profiles.
Of course, these paid interviews don't necessarily confirm that higher-ups are planning more all-encompassing support for NFTs, which a number of artists have released. They do however suggest that Spotify is serious about the space and that this broader support for NFTs could be in the cards, particularly as the company works to diversify its revenue after issuing modest Q2 2022 subscriber guidance.
It's unclear exactly how many users will be invited to complete Spotify's survey on NFTs, but the associated email (with a subject line reading "Help us improve Spotify. Take a 2 minute survey.") is still reaching inboxes presently. The opening question asks recipients if they "recall seeing something about artist NFTs on Spotify" and comes equipped with a brief description of non-fungible tokens for good measure.
After that, respondents are asked whether they remember seeing NFT banners from The Wombats, Steve Aoki, and/or Disclosure, and the survey proceeds to inquire about which of the banners (if any) they tapped through as well as their reasons for doing so.
Subsequently, Spotify's study asks if participants did in fact buy an NFT on OpenSea after interacting with an on-platform advert, how these individuals "feel about seeing artist NFTs on Spotify," why they feel that way, and whether they'd be open to "participating in future Spotify research."
On the latter front, the company is "looking to interview several Spotify users over the next few weeks," and selected persons who complete the discussion are set to "receive compensation as a thank you for their time." As with the quantity of survey emails that Spotify sent, it's unclear precisely how many paid talks will be conducted, though receptive parties need only provide a name and an email address at which interviewers can reach them.