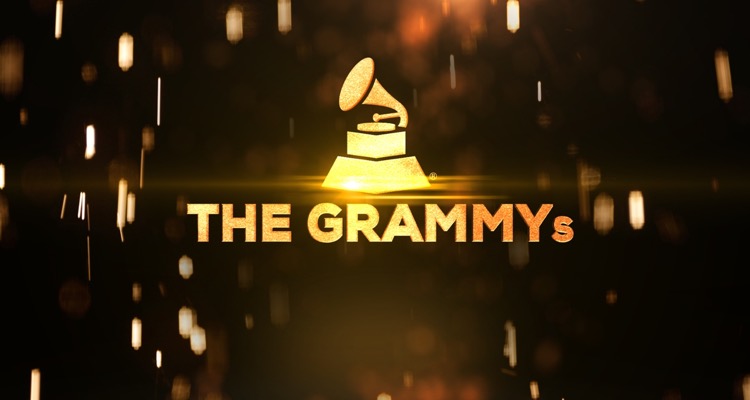 The 65th Grammys are set to move forward with five new award categories, according to the Recording Academy, which has also detailed further procedural and eligibility changes.
The Recording Academy unveiled these latest pivots – some of many that the organization has implemented since facing shocking allegations of corruption, sexual harassment, and discrimination from former head Deborah Dugan – this morning.
In brief, the last 30 or so months have seen the non-profit expand its voting ranks, axe "nominations review committees," bring on a "chief diversity officer," retool its rules, move the Grammys to Las Vegas, and even rename a category to avoid "connotations of colonialism."
Recording Academy president and CEO Harvey Mason Jr., who took over in the wake of Dugan's ugly exit and was appointed to the roles on a full-time basis in May of 2021, last fall pledged to "enhance our awards processes from the inside out."
Said pledge came after an array of high-profile artists criticized (and boycotted) the Grammys, which, like other award shows, have suffered a massive viewership falloff in recent years.
Bearing in mind the points, Mason Jr.'s Grammys overhaul has now produced five new award categories, as mentioned at the outset, including "Best Score Soundtrack For Video Games And Other Interactive Media."
The latter award, as its name suggests, will reach professionals who craft "score soundtrack albums comprised predominately of original scores and created specifically for, or as a companion to, a current video game or other interactive media." (Of course, music is playing an increasingly significant role in the quick-growing gaming space.)
Meanwhile, Grammys will also be up for grabs in the just-announced "Best Americana Performance," "Best Alternative Music Performance," "Best Spoken Word Poetry Album," and "Songwriter Of The Year, Non-Classical" categories in 2023.
Lastly, on the new-award front, a "Special Merit Award" has arrived in the form of "Best Song For Social Change." Submissions to this category "must contain lyrical content that addresses a timely social issue and promotes understanding, peacebuilding and empathy," the Recording Academy said.
Shifting to the previously highlighted "procedural" changes, the Academy has indicated that members, after using their "five courtesy entries" each year, will have to put up $40 for the "early bird fee," $75 to cover the "standard fee," or $125 to pay for the "final deadline fee" per additional entry.
But "considerations will be made for artists/members experiencing financial hardships," and "any member who would be burdened by the entry fees" – which could include every member depending upon one's perspective – "can request the fees be waived by reaching out to the Recording Academy Awards Department."
The Recording Academy likewise relayed that the already-revealed album-eligibility shift – "An album must contain greater than 75% playing time of newly recorded (within five years of the release date), previously unreleased recordings," up from 50 percent – will go into effect for the 2023 event.
Finally, in terms of noteworthy takeaways from the Grammys' newest adjustments, the "Best New Age Album" category has become "Best New Age, Ambient Or Chant Album," whereas "Spoken Word Album" is now "Best Audio Book, Narration & Storytelling Recording."