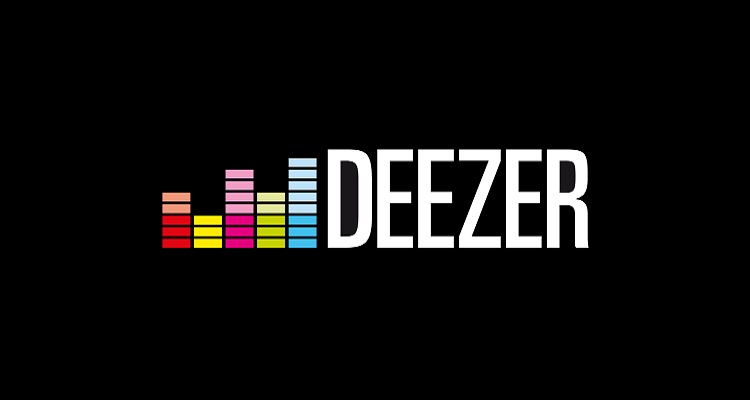 Back in April, French streaming service Deezer (once again) confirmed plans to go public, this time via a special purpose acquisition company (SPAC) merger. Nearly three months later, the platform has officially listed on the Euronext Paris, and shares dipped by almost 30 percent during their first day of trading.
Deezer arrived on the public market after a combination with I2PO SA, a SPAC that had made clear its intention to invest "in the entertainment and leisure economy in Europe and abroad with a dedicated focus on digital." The likes of Artémis (11.03 percent) and Goldman Sachs (8.84 percent) held interests in I2PO as of mid-May, according to the Euronext website, with former WarnerMedia exec Iris Knobloch serving as the entity's CEO.
Upon formally unveiling the IPO plans – prior rumblings of Deezer's stock-market debut had been met by radio silence from execs – the Access Industries-owned platform touted its ambitious revenue projections for the coming years. Specifically, higher-ups predicted that the business would pull down €455 million (currently $467.17 million) in 2022 and €1 billion ($1.03 billion) in 2025.
As it stands, though, the Spotify competitor has attracted a comparatively small 16 million monthly active users (MAUs), including 9.6 million subscribers, since becoming available to fans about 15 years ago. Additionally, Deezer relayed that 4.2 million of these subscribers reside in France (where the company is based), compared to 2.7 million subscribers in Brazil, leaving only 2.7 million more paid users for the rest of the world.
The points, along with the sagging economy and particularly entertainment streaming services' well-documented woes in 2022, may have contributed to the Deezer stock falloff. After faltering out of the gate, shares ultimately fell by 29.41 percent to finish the day at an even €6.00 ($6.15) apiece.
And while the price point has caused the market cap of Deezer stock to reach €678 million/$695.31 million – well beneath the targeted €1 billion or so – the current per-share price represents an improvement from the low of €5.52 ($5.56) per share delivered by the first two hours of trading.
For reference, Middle Eastern streaming service Anghami listed on NASDAQ in February (also as part of a SPAC merger) and, despite posting double-digit revenue and user growth for Q1 2022, has seen its value plummet dramatically. Currently, Anghami is trading for just $4.19 per share – down from over $30 per share in February.
Tencent Music stock (NYSE: TME) has likewise been hit hard on the price front as of late, referring specifically to a decrease from north of $30 per share in March of 2021 to a 52-week low of $2.95 per share in March of 2022 and a present value of $5.25 per share.
Moreover, Spotify stock (NYSE: SPOT) is down almost 60 percent since 2022's beginning ($103.08 per share at the moment), as a market correction has prompted a major decline for Netflix stock (NASDAQ: NFLX) as well.
Long term, it'll be interesting to see whether Deezer stock can rebound – especially as the business strives to achieve the above-mentioned revenue goals.