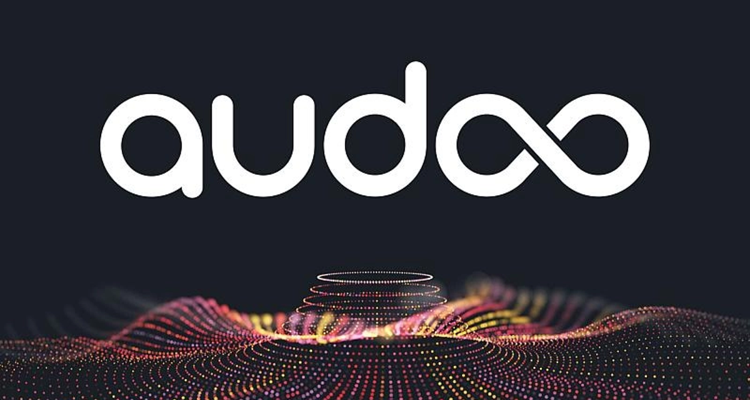 British startup Audoo inks song detection deal with APRA AMCOS in Australia and New Zealand.
Award-winning public performance royalty technology start-up Audoo has partnered with the leading Australasian performing rights organization, APRA AMCOS. The partnership helps ensure fairer and more accurate royalty payments from public performances in Australia and New Zealand. 
Businesses licensed by OneMusic will be equipped with Audoo's revolutionary Audio Meters, rolling out first across six major cities: Adelaide, Brisbane, Sydney, Melbourne, Canberra, and Auckland. According to Audoo, the Audio Meters provide previously unseen levels of accuracy and transparency when recognizing music played in public to help ensure members and affiliates receive proper royalties. 
The world-first partnership will lead to the technology's presence across commercial businesses like bars, cafes, dance schools, gyms, and retail stores. The ability to recognize the music played in these locations help APRA AMCOS members get paid for the music they write.
OneMusic is an initiative from APRA AMCOS and the recorded music rights management organization in both countries (PPCA and Recorded Music NZ, respectively). It represents an overwhelming majority of commercially released music worldwide and provides licensed access to millions of songs to businesses in Australia/New Zealand. APRA AMCOS represents over 111,000 composers, publishers, and songwriters across the two countries.
Accurate royalty payments for public performances are one of the biggest challenges in the music industry — businesses that utilize OneMusic's content and affiliates seek more accurate data collection methods. 
Dean Ormston, APRA AMCOS CEO, said, "This first stage rollout will help ensure our music creators are more fairly and accurately remunerated for the use of their music across all sectors. We are evolving in step with new technologies and are thrilled to be working with an innovative company like Audoo. 
"Our teams already manage hundreds of billions of performances each year from traditional and digital mediums — TV, radio, streaming, and user-generated content services and the like — and to be able to improve the accuracy of data from Australian and New Zealand businesses on this scale is unprecedented (and) very exciting."
Ryan Edwards, Audoo's founder and CEO, added, "We are committed to delivering the most accurate data possible to Performing Right Organizations across the world, to ensure artists and songwriters are paid fairly after years of missing out due to outdated monitoring processes. This mission is everything to us. 
"We're delighted to roll out our technology in Australia and New Zealand in collaboration with the team at APRA AMCOS. Our vision is to have our audio meter technology in place in licensed premises across the globe, and Australia and New Zealand are world-firsts. We will know- with certainty and in detail- exactly what people are listening to, and in doing so, we will collect and report the biggest set of public performance music data ever created."