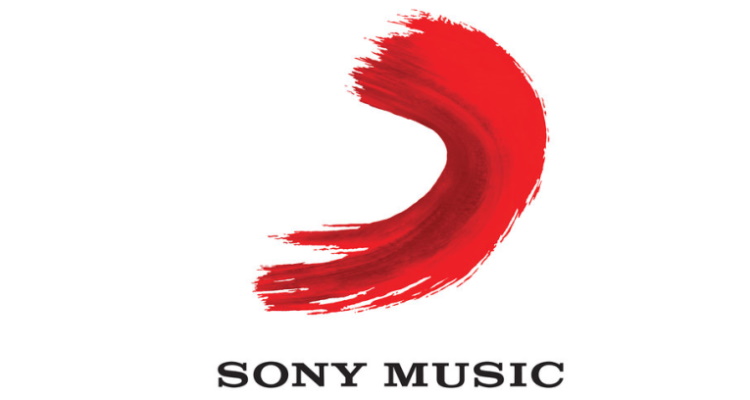 Amid continued streaming growth as well as a rebound for physical sales, Sony Group generated about $2.31 billion from its music operations during 2022's second quarter – marking a 20.87 percent year-over-year increase and a 4.57 percent quarter-over-quarter boost.
These and other performance specifics came to light in a newly released Q1 FY22 earnings breakdown from the Sony Music Entertainment (SME) parent company, covering April, May, and June of 2022. The below figures reflect the USD-JPY conversion rate at the time of writing.
According to the report, music operations brought in ¥308.07 billion (currently $2.31 billion) during Q2 2022. The lion's share of the sum (¥305.35 billion) derived from external sales, the document shows, with the remainder having resulted from intersegment transactions.
As usual, though, music's reported income encompasses revenue from the core operations of Sony Music Entertainment along with the adjacent "visual media and platform."
Specifically for recorded music revenue attributable to external customers during Q2 2022, Sony Music Entertainment pulled down ¥199.57 billion ($1.50 billion), per the resource, for an improvement of 12.87 percent from this year's opening quarter.
Within Sony Music's recorded music revenue for Q2, streaming jumped 15.49 percent QoQ to crack ¥139.11 billion ($1.04 billion), while physical turned in a 23.59 percent quarterly boost to reach ¥25.60 billion ($191.95 million).
Predictably, downloads continued their long-running slip (but nevertheless managed to bring in ¥7.59 billion/$56.94 million), while "other" (namely public performance and sync licensing, merch, and live shows) remained essentially flat at ¥27.67 billion/$204.52 million.
Behind these totals, Sony Music Entertainment's top-selling projects for Q2 2022 included Harry Styles' Harry's House, Future's I Never Liked You, Doja Cat's Planet Her, Lil Durk's 7220, and Lil Nas X's Montero, respectively. Styles' perennially ranked Fine Line secured the list's sixth spot, and Tool's Fear Inoculum placed 10th on the quarter's list of highest earners.
Transitioning to Sony Music Publishing's showing, the leading publisher is said to have generated ¥63.06 billion ($473.25 million) during Q2 2022, up 16.79 percent from Q1.
The newer figure includes ¥33.43 billion ($250.47 million) from streaming – a 20.90 percent quarterly hike – whereas the remaining ¥29.63 billion ($221.41 million) resulted from "other" (sync, merch, performances, and more, once again) and improved by 12.48 percent QoQ. Additionally, SMP had 5.46 million songs in its catalog as of March 31st.
Rounding out Sony Group's music revenue for Q2 2022 – and complementing the mentioned Sony Music recorded and publishing incomes to reach the initially disclosed total of roughly $2.31 billion – the conglomerate said that it had made ¥42.73 billion ($320.49 million) from visual media and platform, consisting of ¥19.90 billion ($149.32 million) from gaming (previously named "mobile gaming") and ¥22.83 billion ($171.20 million) from "other."
In total, Sony Group posted operating income of ¥60.97 billion ($457.18 million) for music during Q2 2022, and "primarily due to the impact of foreign exchange rates," execs increased their fiscal-year guidance for the segment by ¥40 billion ($299.82 million) to ¥1.28 trillion ($9.60 billion).