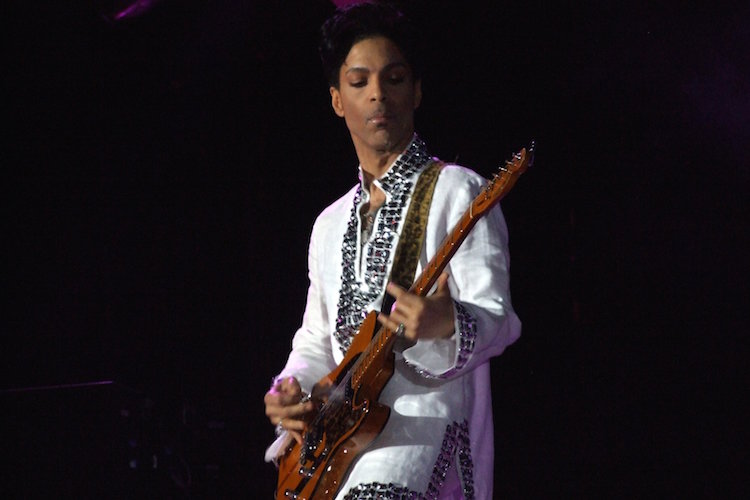 More than six years after Prince's death – and following a number of twists and turns – his estate is officially settled.
A court in the "Raspberry Beret" singer-songwriter's native Minnesota just recently moved to close the estate, including by approving the distribution of the more than $156 million worth of assets that Prince left behind.
Regarding the better part of a decade that passed before this distribution came to fruition, Prince didn't have a spouse, a will, or any direct descendants – meaning that his siblings are entitled to a share of the estate under Minnesota law. Predictably, all manner of purported relations came forward in search of paydays, but the presiding judge (following multiple court-ordered DNA tests) identified only five genuine claims, not including Prince's sole full sibling, Tyka Nelson.
Additionally, the Prince estate's court-appointed administrator, Comerica Bank & Trust, became embroiled in a legal battle with the IRS over the valuation of the involved song rights and property. The government agency alleged that Comerica had undervalued the estate by $80 million or so, placing its worth at about $82 million as opposed to approximately $163 million.
Comerica promptly pushed back against the claim – albeit while settling for a $156.4 million valuation towards 2022's beginning. In doing so, however, Comerica made clear its belief that the original assessment was "reasonable and accurate."
The estate administrator likewise indicated that it would have emerged victorious had the matter gone to trial, thereby "minimizing the amount of estate taxes." But Prince's confirmed heirs had "uniformly" expressed "their strong desire" to settle "as quickly as possible."
And on this front, it bears mentioning that August of 2021 saw Primary Wave emerge as the "single largest" stakeholder in Prince's estate, having inked agreements with several of the "When Doves Cry" artist's siblings.
Moving past these multifaceted background details and shifting to the initially disclosed estate closure, the court has approved Comerica's accounting, waived any related objections, and earmarked a $3 million tranche with which Comerica "can pay the costs and expenses associated with closing" before distributing any remaining capital to the heirs and Primary Wave.
In terms of the latter, a company called Prince Legacy ("consisting of all expectancy interests previously held by Sharon Nelson, Norrine Nelson, John Nelson, the John Nelson Revocable Trust, L. Londell McMillan, and Charles Spicer") is entitled to half of the estate, the filing shows, while Prince Oat Holdings (encompassing Primary Wave's interest) is entitled to the other half.
Among the assets that Prince Oat Holdings/Primary Wave will receive are $2.82 million in cash, half of PRN IP ("a contracting party to certain agreements related to assets owned by" the estate), half of a property company called PRN Real Estate, half of Prince's NPG Records label (as well as NPG Music Publishing), and half of Prince's Paisley Park museum.
In late 2021, just months removed from the settlement of another marathon legal showdown over an estate, Primary Wave purchased the catalog, likeness, and real estate of James Brown.