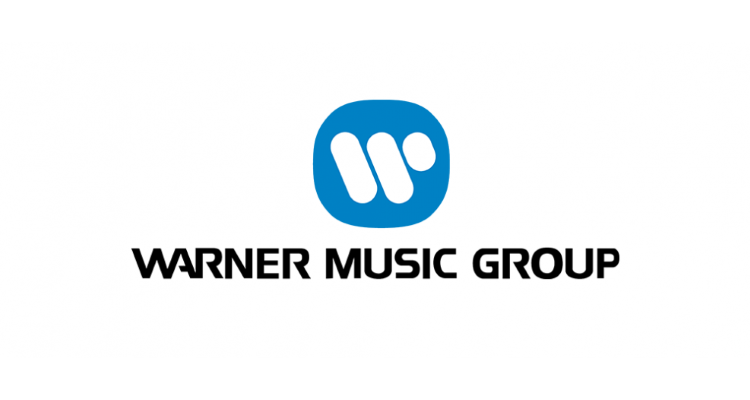 Warner Music Group (WMG) posted a small revenue increase (quarterly and year over year) for Q2 2022, but during the three-month stretch, recorded music slipped in the digital category for the first time.
The Big Three record label revealed these and other performance specifics for April, May, and June of 2022 – the third quarter of its fiscal year – today. Beginning with total revenue, Warner Music said that it had pulled down about $1.43 billion during Q2 2022, an increase of approximately seven percent (12 percent in constant currency) from the same period in 2021.
Recorded music accounted for the lion's share of the newer (as well as the older) figure, at $1.19 billion (up three percent YoY), but WMG reported a 30 percent YoY hike for publishing and its $245 million in revenue for 2022's second quarter. Meanwhile, the quarter's overall digital income came in at $944 million – an improvement of about two percent from Q2 2021.
Notwithstanding the total digital boost, though, Warner Music's recorded music operations during Q2 dipped by two percent YoY in the digital department, as mentioned, to $801 million; streaming fell by $8 million YoY to $773 million, whereas downloads continued their years-running falloff and dropped by $6 million to $28 million.
(Higher-ups attributed the streaming decrease to an $11 million "catch-up" payment that WMG received in the prior-year quarter, ad-supported woes, and "the impact of a new deal with one of the Company's digital partners, consistent with the prior two quarters.")
Physical likewise stumbled year over year, from $130 million to $123 million, while licensing remained almost flat at $75 million and artist services jumped by nearly $60 million to touch $190 million and offset the category's decline.
Moreover, Warner Chappell's previously highlighted 30 percent revenue increase was fueled in large part by a 27 percent YoY gain for digital ($144 million), which derived chiefly from streaming ($140 million) and contributed to the overarching digital growth for WMG during Q2.
Also on the publishing side, the company identified $10 million from mechanical (down $3 million YoY "primarily due to the unfavorable impact of exchange rates") and $41 million from sync (up $7 million YoY).
As a whole, Warner Music Group during Q2 2022 achieved net income of $125 million (up from $61 million in Q2 2021), whereas OIBDA fell by three percent YoY to finish at $233 million. At the time of this piece's writing, Warner Music stock (NASDAQ: WMG) was trading for $29.14 per share, down roughly nine percent from yesterday's close but still up about 15.5 percent across the past month.
The other two major labels, Sony Music Entertainment and Universal Music Group, unveiled their own Q2 2022 showings last month, including double-digit streaming improvements as opposed to a small overall increase.