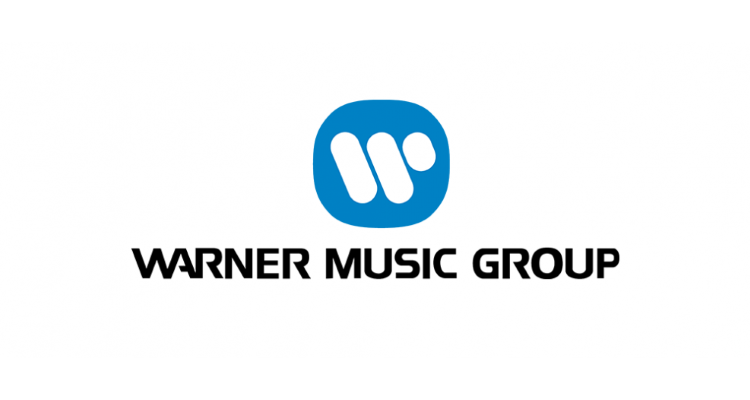 Warner Music Group (WMG) has officially finalized a new licensing deal with Facebook parent company Meta.
The Big Three record label unveiled the freshly inked pact with Meta during its Q2 2022 earnings call, after revealing that it had generated $1.43 billion during the quarter. The figure marks a seven percent year-over-year improvement, but recorded music income declined in the digital category for the first time.
"We have recently signed new deals with Meta that will deliver additional revenue in Q4," outgoing Warner Music Group CEO Stephen Cooper said of the agreement, referring to the fourth quarter of his company's fiscal year (covering July, August, and September). "Our new deals include an expanded revenue sharing model that will open up additional opportunities for both frontline and catalog artists."
WMG CFO Eric Levin acknowledged the quarter's standstill in streaming revenue from emerging platforms, but likewise touted the Meta tie-up's expected capital influx.
"Companywide streaming revenue from emerging platforms was sequentially flat at $345 million on an annualized basis," said Levin. "As Steve mentioned, this revenue will increase in Q4 driven by new deals with platforms, including our recently signed deals with Meta."
Universal Music Group, today's largest label, revealed in its own Q2 2022 earnings report that it had renewed and expanded upon a prior partnership with Meta.
"It gives me great pleasure today to announce that in the second quarter, we completed a new agreement with Meta that expands revenue sharing and enhances Meta communities' engagement with our catalog," UMG CEO Lucian Grainge said of the development. "From the forging of our pioneering deal, we've been proud to partner with Meta and help propel their journey to advance the interests of the creative community."
Given both labels' mentions of revenue sharing, it bears highlighting in conclusion that Meta recently made headlines for multiple licensing disputes as well as the rollout of "music revenue sharing" for creators whose videos feature protected songs.
On the latter front, Meta explained late last month that video makers who use licensed music in certain uploads "will receive 20% revenue share…with a separate share going to rights holders and to Meta."
And in terms of Meta's current licensing disputes, royalty-free song library Epidemic Sound sued the company about three weeks ago for allegedly infringing upon north of 1,800 recordings and compositions during the past five years.
Meanwhile, Kobalt Music removed its roughly 700,000-track catalog from Facebook and Instagram after failing to agree on terms for a licensing renewal. "We remain fully committed to reaching an agreement with Meta," Kobalt execs said upon indicating that "fundamental differences" had thwarted the signing of a new contract.