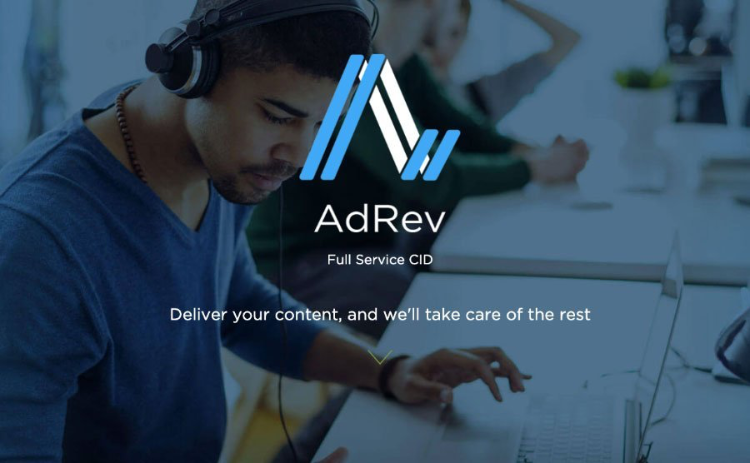 According to details shared with Digital Music News, former AdRev President Noah Becker is now a cooperating witness in the U.S. Government's investigation into a $23 million YouTube royalty heist.
More details are now surfacing on the shocking $23 million YouTube royalty heist involving MediaMuv and monetization platform AdRev. On August 18th, Billboard discovered that AdRev co-founder Noah Becker had abruptly departed the company, with his name completely removed from the firm's website. AdRev now lists Ben Kihnel as President, and it's unclear exactly when the executive page was updated.
Billboard noted that Becker departed shortly after it published an in-depth article related to the scam and AdRev's potential role in facilitating it. However, a former PR representative for both Becker and AdRev told Digital Music News that the departure was unrelated. "Noah was already exiting the company for totally unrelated reasons," said Dmitri Vietze, CEO of publicity firm Rock Paper Scissors.
In emailed correspondence, Vietze clarified that he is not actively representing Becker or AdRev, but has previously handled media relations for both. Vietze's communication strongly suggests that he is actively communicating with both. DMN has not confirmed the "unrelated reasons" for Becker's departure.
Vietze also noted that Becker is fully cooperating with a federal investigation into the scam, which first surfaced late last year and appears to be the largest royalty theft in YouTube's history.
"Noah Becker is a cooperating witness in a federal case against the MediaMuv defendants and as such cannot speak publicly on this matter," Vietze noted. The MediaMuv situation is under investigation by the U.S. Department of the Treasury and the U.S. Department of Justice, specifically the IRS and the U.S. Attorney's Office for the District of Arizona.
Separately, AdRev parent company Downtown Music Holdings has declined to offer a statement to Digital Music News on any aspect of the situation or investigation. Downtown has also declined comment to Billboard, according to the publication.
MediaMuv co-founders Jose Medina Teran and Webster Batista Fernandez are now battling allegations of fraudulently collecting approximately $23 million in YouTube royalties owned by other rights holders.
As a rights management and monetization partner, AdRev collected those funds, retained a sizable percentage, then distributed the fraudulently-obtained amounts back to MediaMuv.
MediaMuv is accused of falsely claiming more than 50,000 music copyrights, broadly within the Latin music genre, over a four-year span between 2017 and 2021. Those include IP tied to mega-stars like Daddy Yankee and Anuel AA, among many others. Billboard noted that AdRev employees repeatedly flagged the MediaMuv account and shared concerns with Becker. Others were also flagging MediaMuv through other channels, including Twitter, but were unsuccessful in getting the account examined, investigated, or deactivated.
In November of 2021, Teran and Fernandez were indicted on 30 separate counts of wire fraud, conspiracy, money laundering, and aggravated identity theft by a federal grand jury in Arizona. Both individuals are awaiting sentencing. AdRev remains under investigation over its role but has not been accused or convicted of any wrongdoing.