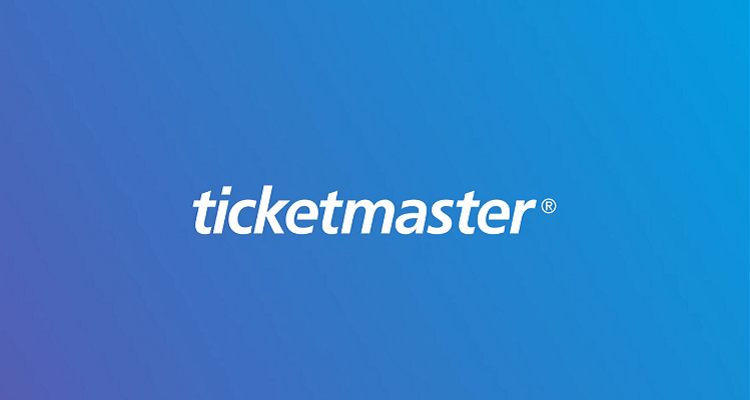 After spearheading multiple sports-focused non-fungible token initiatives, Live Nation's Ticketmaster is now working to bolster its NFT presence on the music side.
Warner Music-backed NBA Top Shot creator Dapper Labs just recently shed light upon Ticketmaster's latest NFT plans, which center on enabling event organizers "to issue NFTs before, during and after live events," according to the corresponding announcement message.
With Live Nation having opted to utilize Dapper's Flow blockchain to mint the tokens in question, Ticketmaster has thus far created "more than 5 million NFTs for event organizers," the involved parties relayed. And as mentioned, these "digital collectibles" extend to all on-platform events, not just sports games.
(Ticketmaster and the NFL previously used Flow to deliver "virtual commemorative tickets in the form of non-fungible tokens (NFTs) to celebrate Super Bowl LVI," for instance. Some are attempting to sell the digital goods for astronomical sums on Ebay, and the NFL is poised to make Flow-minted NFTs available "to every attendee at more than 100 select games" this season.)
While the precise details associated with the newest NFT undertaking from Ticketmaster remain to be seen, Dapper's formal release reiterates that the items are designed to enhance passholders' experiences – and afford "organizers an entirely new way to engage with fans attending their events," of course.
Higher-ups specifically touched upon the perceived potential of tying NFTs to "unique loyalty rewards" and "VIP engagement opportunities." Notwithstanding a "crypto winter" and difficulties throughout the broader economy, several other entities have reported sales success with similar models, wherein tokens grant owners access to exclusive perks.
Addressing the deal in a statement, Ticketmaster EVP of enterprise and revenue Brendan Lynch emphasized the possible long-term effects of widespread NFT adoption at live events.
"Event organizers who choose to offer fans an NFT with their ticket have a real opportunity to make this new technology relevant and relatable at scale," said the former Ticketmaster SVP and general manager for the NFL. "This is why we are partnering with Flow, because their blockchain is custom-built for fan engagement and frictionless consumer experiences."
Last month, music NFT platform OneOf announced the close of an over $8 million round, whereas Meta expanded Instagram's NFT support to some 100 countries. Meanwhile, Kobalt jumped into non-fungible tokens with a collection called "An Electro Revival," and it came to light that Muse's recently released NFT album would be chart-eligible in the UK. Incidentally, the 28-year-old group has a number of concerts scheduled presently, including stops in Europe as well as North America.