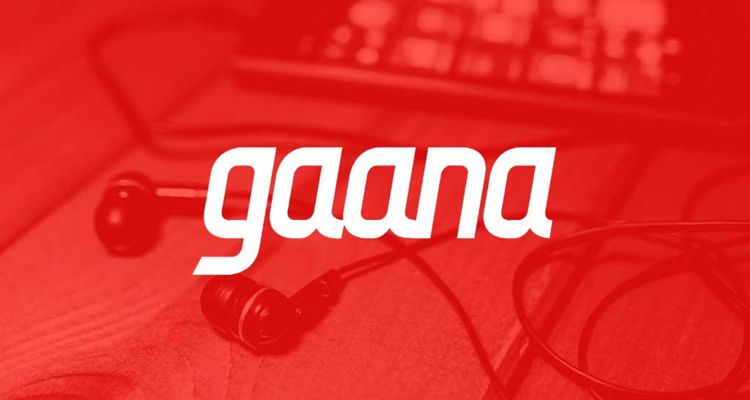 The Tencent-backed Indian music streaming app Gaana is going subscription-only in a bid to save itself.
Reuters reports that Gaana switched to a subscription model for its users to avoid closing down. The app has failed to secure new investors or find a potential buyer, according to an internal email. That email says potential talks with an 'acquirer' had fallen through, but the potential buyer was not named.
According to Reuters, Indian telecom giant Bharti Airtel may have been interested in Gaana at one point. Gaana competes directly with Airtel's Wynk, Spotify, and other music streaming services. The Indian music streaming market is expected to be worth $700 million in 2022.
But as of Friday, September 9, the Gaana music app no longer allows music streaming for free users. Monthly service plans start at 99 rupees ($1.24). Gaana has more than 100 million users, and the app was estimated to be worth $500 million in 2020 by Indian tech news website Entracker.
Insiders say Gaana has failed to raise money from investors as India increases scrutiny over apps with Chinese ties. The Indian government has ordered a great deal more scrutiny over apps with investments from countries with which India shares a land border.
"Now we are at a crossroads, wind down/ find a way to continue… we have decided to give this another try," the email cited by Reuters reads. "Hence we have closed streaming for free users today and are moving to a paid-only model," the email continues.
When asked for comment, Gaana suggested the email was being taken out of context. The email was sent to music partners 'in the course of private negotiations.'
"These statements are being read out of context. Gaana is a strong business that is increasing its focus on subscription business with an intent to be a lasting company for years to come," the spokesperson continues.