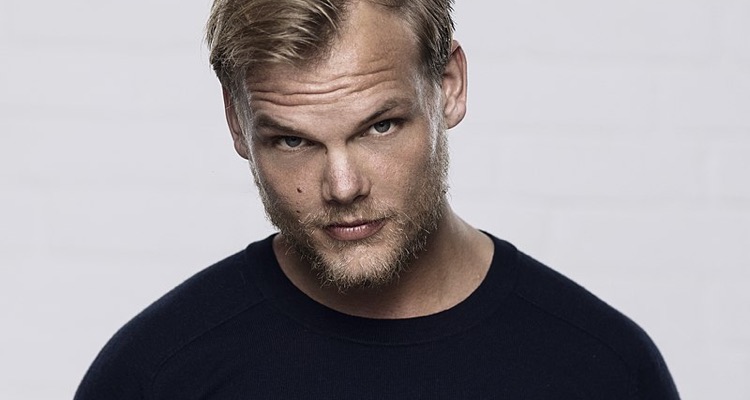 Six months after purchasing the song rights of Swedish House Mafia, Björn Ulvaeus' Pophouse Entertainment has acquired a majority interest in the recordings and publishing catalog of Avicii.
Pophouse Entertainment just recently unveiled its newest music-IP play, which specifically encompasses 75 percent of Avicii's body of work. While the transaction's precise financials haven't been disclosed publicly, the family of the late DJ and producer, whose real name was Tim Bergling, will retain the remaining 25 percent ownership, Pophouse said.
Moreover, Pophouse – which helped to design and open the Avicii Experience museum in Stockholm – has established a joint venture with the "Wake Me Up" creator's estate and parents, who are set "to remain closely involved as minority owner."
According to the involved parties' formal release, Avicii's parents intend to use a portion of the catalog sale's capital to fund the Tim Bergling Foundation, which they founded following their son's 2018 passing.
Addressing the agreement (and his plans for the non-profit organization) in a statement, Avicii's father said: "Pophouse has presented a concrete concept and proposal for the long-term care and development of Tim's musical heritage. Through this deal, we are also securing the Tim Bergling Foundation's long-term finances, creating an opportunity to act decisively on the Foundation's commitments to supporting such important issues as mental health and the well-being of young people.
"Working with the Tim Bergling Foundation is a full-time commitment for us. The foundation has only been running for a few years and much needs to be done for a long time to come," he finished.
The remainder of Pophouse's announcement message touts the continued popularity of Avicii's music ("Avicii garners more than 30 million listeners a month on Spotify, which ranks him ahead of such global iconic music artists as The Beatles, Madonna, Elvis Presley, The Rolling Stones, and Bob Marley") and sheds light upon the company's objectives moving forward.
"We are investing to build a roster of the artists that shaped the sound of modern pop music. Artists that have songs and recordings that might be classics today and iconic tomorrow," said Pophouse head of investments Johan Lagerlöf.
"Trailblazers of their times on a global scale. Such legacies should not just be remembered, they should be fully experienced in new and exciting ways. That's the future we are shaping," concluded Lagerlöf, who doubles as Stockholm-headquartered Spotify's head of catalog strategy.
In other catalog-sale news, Future sold his song rights to Influence Media Partners earlier in September despite a reported cooldown in the space. Meanwhile, Pink Floyd has for nearly five months been in talks to cash in on its own catalog, according to reports, but a concrete deal hasn't yet come to fruition.