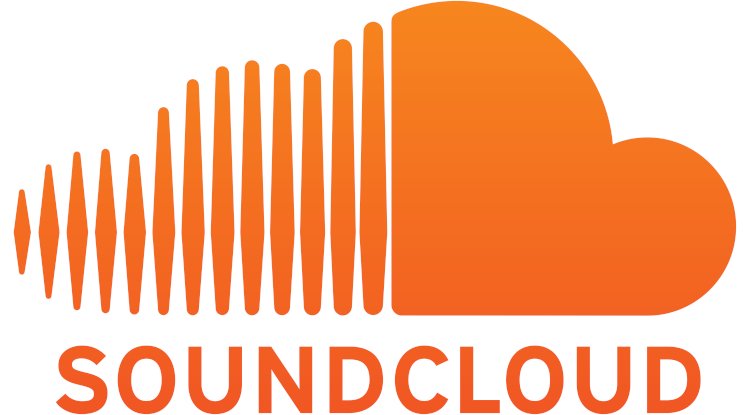 About three months after announcing a high-profile Warner Music Group licensing pact, SoundCloud has unveiled a partnership with London-headquartered collaboration and credits platform Session.
Berlin-based SoundCloud detailed its agreement with three-year-old Session today. Founded by ABBA's Björn Ulvaeus, veteran producer Max Martin, and songwriter Niclas Molinder, Session (formerly Auddly) says that it "collects and injects authoritative creator metadata into the music ecosystem, facilitating correct creator credits and accurate, timely music royalty payments."
Under the just-inked deal, SoundCloud artists can sign up for the free-to-download Session Studio app (which is available on mobile and web browsers alike) and link the two accounts. From there, "creating a 'release' of one or more tracks" in Session Studio and "pressing a button" will cause the works at hand to go live on the appropriate SoundCloud profile "almost instantly," according to the involved parties.
And per Session's website, the Session Studio app itself enables users to "capture creator identifiers," manage data "from the point of creation," agree to "all splits" at the outset, and sync song information "in real-time with leading music production software."
Addressing the tie-up in a statement, SoundCloud president Eliah Seton – whose company adopted a "fan-powered" royalty model in March of 2021 and bought AI music metadata business Musiio in May of 2022 – doubled down on his platform's broader goal of "getting creators paid with fairness and transparency."
"At SoundCloud, we are passionately devoted to getting creators paid with fairness and transparency. Max Martin, Bjorn, Niclas and the whole Session team are changing the game to get songwriters the credit they deserve," said the former Warner Music Group exec Seton. "This partnership is a major milestone in our effort to equip creators with the tools to earn."
The likes of Muso.AI, VEVA Sound, and Jaxsta have also set their sights on improving credits – and reducing the prevalence of missing royalties.
After taking aim at the multibillion-dollar problem at the label level, VEVA Sound towards 2021's conclusion embarked on a creator-focused expansion, including by closing agreements with the PPL, the MLC, and Jaxsta. The self-described "world's biggest database of official music credits," Jaxsta in July signed a commercial data access contract with DistroKid.
More recently, PRS for Music last week revealed plans to launch an "online portal" for songwriter credits. Scheduled to roll out early next year, the "pioneering" resource will initially feature "metadata attributed to over 2 million works," according to higher-ups, who indicated that they intend to expand the platform dramatically during the 12 months following its debut.