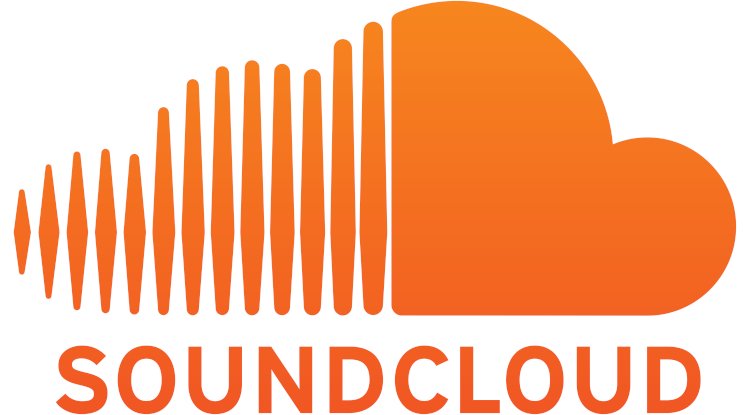 SoundCloud has officially launched "SoundCloud for Artists" (formerly Repost), and execs are billing the offering as "an elevated, all-in-one platform for artists to connect with fans and accelerate their careers."
Berlin-headquartered SoundCloud reached out to Digital Music News with word of the retooled artist dashboard today. The music-sharing service acquired rights management and distribution company Repost Network in 2019, and as noted, this subsidiary has been folded over into the newly minted SoundCloud for Artists.
SoundCloud for Artists, for its part, is expected to serve as creators' "centralized home for all things distribution, promotion, monetization, and more," according to the namesake service, which earlier this month finalized a partnership with Björn Ulvaeus-founded credits and collaboration platform Session.
(Under the latter tie-up, creators can upload music directly to SoundCloud via Session, and Eliah Seton, president of the former entity, took the opportunity to reiterate his company's goal of "getting creators paid with fairness and transparency" in the contemporary music industry.)
Consequently, said SoundCloud creators' "existing tracks and releases have already been automatically migrated" to the new dashboard; SoundCloud for Artists plans cost the same as the platform's old subscription options, but have been renamed.
The free SoundCloud Basic has become "Next," for instance, whereas higher-ups are describing Repost ($2.50 per month) as "Next Plus" and Pro Unlimited ($12 per month) as "Next Pro." As these packages' titles and SoundCloud's recent expansions suggest, the company has "set the stage for what's next, with new products, features, and services to come," higher-ups made clear.
Moving forward, it'll be interesting to follow the "new products, features, and services" rolled out by SoundCloud, which in February inked an artist-discovery and investment deal with Solid Foundation Management.
Additionally, Warner Music Group and SoundCloud three months ago signed a licensing agreement, with WMG becoming the first major label to adopt the "fan-powered" royalty model in the process. Meanwhile, May saw the business buy AI music metadata startup Musiio, which, according to its website, has been used to tag a staggering 702 million tracks to date.
Worth reiterating in conclusion is that SoundCloud, which parted with about one-fifth of its global workforce in August, hired Twitch veteran Tracy Chan to serve as senior vice president of Creator over the summer. Then, mid-July brought the hiring of former Epic Records marketing exec Maurice Slade (as head of marketing) and former Mass Appeal general manager Jessica Rivera (as global senior vice president and general manager).