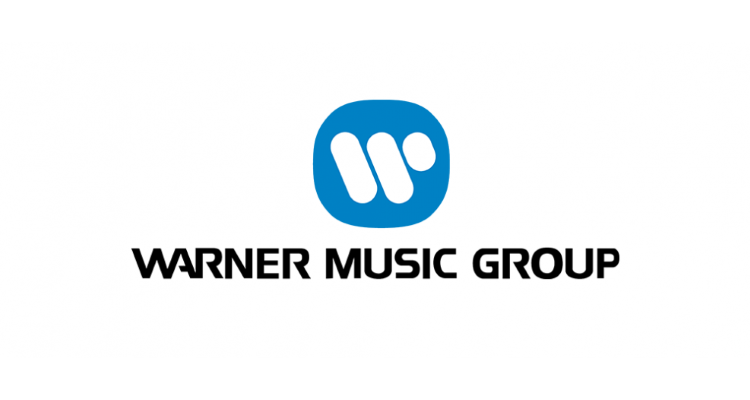 Warner Music Group (NASDAQ: WMG) has officially announced plans to pay an $82.4 million quarterly dividend to shareholders.
The Big Three record label, which returned to the public market in June of 2020, unveiled the multimillion-dollar dividend via a formal release today. According to the message, Warner Music Group is poised to begin paying 16 cents per share to common-stock investors on a quarterly basis in December – up from a 15-cent-per-share quarterly dividend detailed in May of 2022.
This payment, which comes out to the initially mentioned $82.4 million, is set to reach "stockholders of record" when the market closes on Tuesday, November 22nd (the business will release its Q3 2022 earnings that same day). And when the market closed today, Warner Music shares were worth $27.32 apiece – a 2.78 percent boost from Wednesday, but an almost 44 percent decline from mid-November of 2021.
Moving forward, it'll be interesting to see how the market responds to the dividend, the announcement for which arrives a little over a week after Deutsche Bank Aktiengesellschaft dropped its Warner Music Group target price to $30 per share.
Also on the horizon for the major label, which, as highlighted, is expected to post its Q4 FY 2022 financials on November 22nd, is a new CEO. YouTube chief business officer Robert Kyncl is preparing to replace Stephen Cooper in 2023, with the two slated to serve as co-CEOs from January until February, when Kyncl will then take the reins.
Needless to say, time will reveal Kyncl's precise approach to running Warner Music, which has in recent years leaned particularly hard into Web3 initiatives, the metaverse, and emerging markets.
On the former two fronts, Warner Music's Spinnin' Records over the summer pivoted towards Web3 and non-fungible tokens (NFTs), and WMG has further inked a POAP partnership as well as Meta and SoundCloud licensing deals to this point in 2022.
By closing the latter, Warner Music became the first major label to embrace "fan-powered" royalties, or those paid out to artists and rightsholders as a percentage of users' actual listening as opposed to a portion of total streams.
And in terms of expanding into emerging markets, Warner Music in 2022 has quietly debuted an Israel division, acquired MENA distributor Qanawat Music and African music company Africori, and rolled out a new label in India as well as a Brazilian label called EH Brasil.
However, it's worth reiterating in conclusion that Warner Music, despite achieving a small revenue gain during the three months ending on June 30th, reported its first-ever decline in digital income attributable to recorded music.
This digital slip encompasses an $8 million decrease on the streaming side – a noteworthy contrast to the continued double-digit streaming gains identified by Universal Music Group and Sony Music Entertainment during the identical three-month stretch.