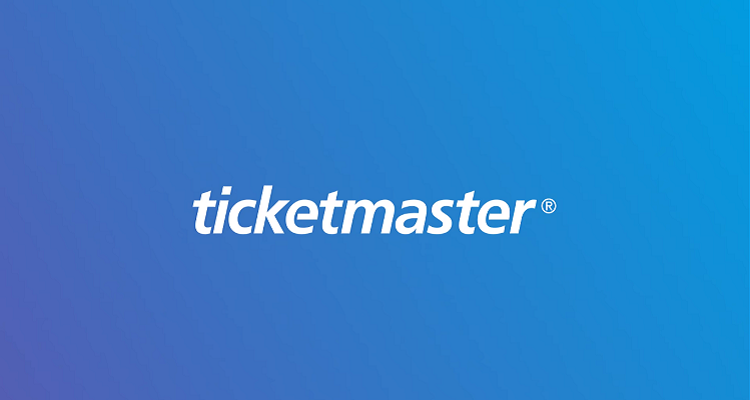 An activist group has doubled down on its criticism of Live Nation following the release of the Ticketmaster parent company's third-quarter earnings report, attributing the disclosed profits to "monopoly power run amuck."
This latest public pushback against Live Nation (which merged with Ticketmaster in 2010) just recently came to light in a formal statement from the aptly named Break Up Ticketmaster Coalition. Organizers including the Artist Rights Alliance previously emphasized that the campaign intends "to pressure the U.S. Department of Justice (DOJ) to investigate and unwind the 2010 Live Nation-Ticketmaster merger."
And in keeping with the objective, late October saw the entity take aim at Live Nation and Ticketmaster in different remarks yet. As mentioned, the newest condemnation of the leading promoter and its ticketing division was issued specifically in response to Live Nation's Q3 earnings report, wherein execs touted their business's "highest quarterly attendance ever."
"Despite what the analysts say, there is only one reason for Live Nation-Ticketmaster's record profits this quarter: monopoly power run amuck," said Break Up Ticketmaster. "Thanks to a merger in 2010, Live Nation-Ticketmaster has built an empire off of scamming consumers with bogus service fees, squeezing artists out of their hard-earned revenue, gatekeeping independent venue owners from the market if they don't agree to Live Nation's terms, and other restrictive practices.
"To build a vibrant, competitive live events market," the campaign finished, "the Department of Justice should listen to the thousands of fans, artists, and advocates that are urging them to break up this uncontrollable middleman."
The same general release took the opportunity to reiterate the White House's recent pledge to crack down on "hidden junk fees," including "processing fees on concert tickets." (The latter represent just one component of the crackdown, which, according to the initial announcement speech, seems poised to prioritize the targeting of credit-card, banking, and airline "junk fees.")
Notwithstanding this promise and the encouragement of Break Up Ticketmaster, though, time will tell whether Live Nation actually faces heightened regulation via an executive order and/or federal legislation.
To be sure, Live Nation and Ticketmaster have long been the subject of congressional scrutiny, with members of both the House and the Senate having raised questions about the companies in 2022.
But it's unclear whether these and related developments concern actual violations of laws as opposed to public frustration attributable to less-than-ideal (but nevertheless legal) practices and prices. Furthermore, OpenSecrets shows that the Ticketmaster owner has injected a substantial sum into lobbying efforts.