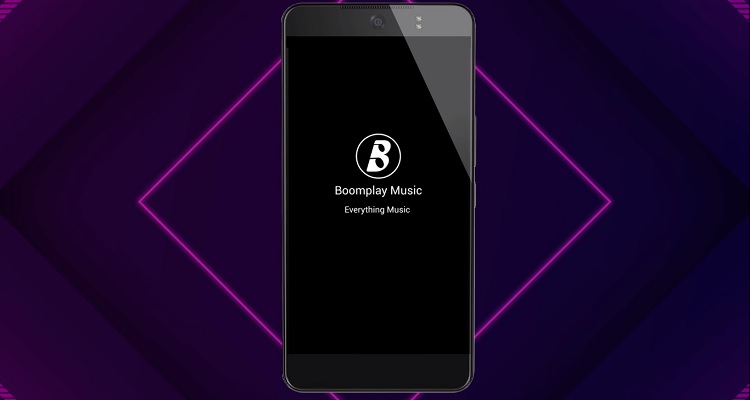 African streaming platform Boomplay has officially inked a partnership deal with Accra-headquartered telecom company MTN Ghana, which is now set to bundle premium streaming with data plans.
The high-profile tie-up between Boomplay and MTN Ghana (reportedly the third-largest business unit of Johannesburg-based MTN) just recently came to light in a release published via Ghanaian outlets including Peace FM Online.
As of June, Transsnet Music Limited's Boomplay said that it boasted 70 million monthly active users (MAUs) as well as a library of around 80 million tracks, releases from Universal Music artists among them. (The latter figure has since grown to 90 million, per Boomplay higher-ups.)
Meanwhile, MTN posted double-digit revenue growth in 2021 and is said to have north of 22 million customers to its credit in Ghana (population 32 million). Consequently, seven-year-old Boomplay could experience a material subscribership jump under the union with MTN Ghana, which offers monthly, weekly, and even daily service packages.
Each of these subscription tiers will now afford customers access to Boomplay, per the involved companies' formal release, including "unlimited offline playback of downloaded songs." And in a statement, Boomplay Ghana GM Elizabeth Ntiamoah-Quarshie touted the partnership as "an exciting prospect for the future of our music industry and streaming culture."
"Having MTN as a key partner in our strides to make music streaming and download more affordable offers an exciting prospect for the future of our music industry and streaming culture," Ntiamoah-Quarshie said in part. "With this partnership, we are making our catalogue of over 90 million songs available to MTN subscribers at a cost lower than users on regular data plans."
Boomplay, which opened an office in Ivory Coast over the summer, has also finalized a promotional agreement with France's Generations Radio amid continued music industry growth in Africa, which is home to over 1.2 billion individuals.
On the former front, Boomplay and Generations unveiled their deal today, and the hip-hop and soul radio station is now poised to begin airing a weekly "Top Africa Charts" program sourced directly from the streaming service's own charts. Besides a live French-language broadcast of the show, Boomplay and Generations disclosed that they will make English-language editions available as podcasts.
Regarding the ongoing expansion of Africa's music space, Warner Music kicked off 2022 with the acquisition of African music company Africori, and Universal Music in June debuted Virgin Music Label & Artist Services in Africa. And notwithstanding Boomplay's leading position in the African market, competitors such as Nairobi-headquartered Mdundo have also developed sizable userbases.
Mdundo announced last month that it had 21.5 million MAUs – around 30 percent of whom reside in Nigeria – and execs are targeting 50 million monthly users by mid-2025.