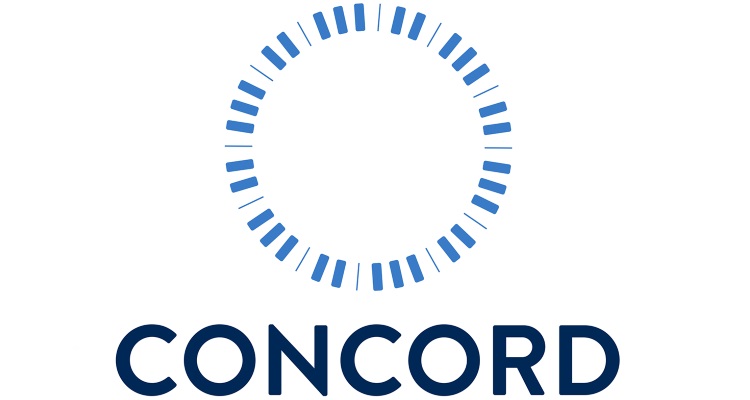 Late last month, reports suggested that Apollo Global Management was prepping a nearly $2 billion bond offering powered by the song catalog of Concord. Now, Apollo says it's sold $1.8 billion worth of bonds in "the largest asset-backed securitization offering of music rights in the industry to date."
The completion of Concord's asset-backed bond sale, which has repackaged publishing and recorded royalties from north of one million works, just recently came to light in a formal release from Apollo. Among these works (which are said to be valued at over $4 billion) are releases from R.E.M., Genesis and Phil Collins, Imagine Dragons, Pink Floyd, Creedence Clearwater Revival, Daft Punk, and an array of others.
Previously, New York City-headquartered Apollo had declined to comment publicly on the matter, whereas Concord had only acknowledged that it was considering selling bonds. But it's now emerged that Apollo, which previously equipped HarbourView Equity Partners with a cool $1 billion to secure song rights, formed "an investor syndicate led by Apollo-managed funds" and took a leading stake in the bond.
(Early reports also suggested that the bond would total $1.65 billion, and Apollo asset-backed finance head Bret Leas told Bloomberg that his business had opted to upsize "the deal in response to investor demand, coming from high-quality buyers such as insurance firms or money managers.")
Apollo is said to have started marketing the offering via its Capital Solutions business after Thanksgiving, agreeing "to anchor the deal with a large check from" its Athene retirement-services company, per Bloomberg. Meanwhile, Apollo communicated that JP Morgan had "served as a co-structuring agent."
Concord president Bob Valentine made clear that he intends to roll out additional bonds in the future, besides indicating that the capital influx will be used to purchase more music IP yet. However, aside from this rather predictable intention of scooping up other song rights, Valentine likewise highlighted a goal of building out Concord's in-house labels and discovering new acts.
In September, Concord bought the catalog of LA Reid's HitCo (not including the company's label, however), following the buyout of Australian publisher Native Tongue earlier in 2022 as well as the announcement of "a long-term, exclusive joint venture" with The Black Keys' Dan Auerbach and his Easy Eye Sound towards the start of 2021.
Regarding the wider trend of securitizing the royalties from music IP, August saw Hipgnosis Song Management (the "investment adviser" of the publicly traded Hipgnosis Songs Fund) debut a $222 million bond, which followed KKR's $1.13 billion music-rights bond and a nearly $304 million offering from Northleaf Capital Partners in late 2021.