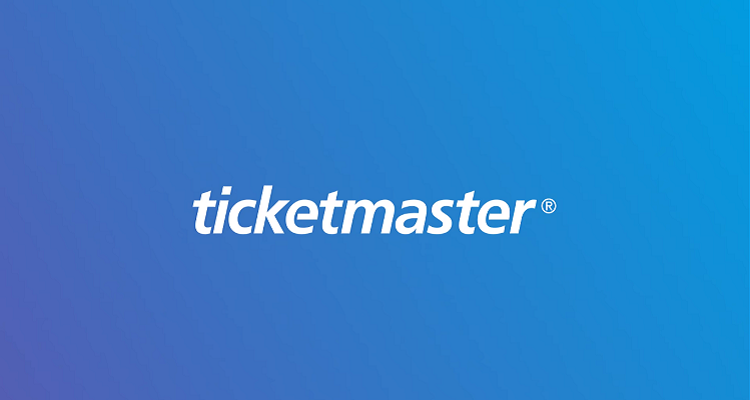 Last week, following the much-publicized Eras Tour ticketing fiasco, Ticketmaster gave certain shortchanged Swifties a second chance to nab passes. Now, it's come to light that the Live Nation subsidiary is transferring the 170,000 or so tickets at hand to its seldom-discussed Ticketstoday platform.
Ticketmaster's plans to shift approximately 170,000 Eras Tour tickets to Ticketstoday just recently emerged in several reports as well as a multitude of social-media posts penned by grumpy (and justifiably scam-wary) Swifties.
As part of the aforementioned second-chance sale, Live Nation-owned Ticketmaster afforded select Swift diehards (and specifically those who'd been locked out of the tour's presale) another opportunity to score tickets.
Of course, more than a few eligible customers promptly announced their good fortune on social media – Ticketmaster apprised these individuals of the offer via email – and the Wall Street Journal estimated that somewhere in the ballpark of 164,000 Eras Tour tickets remained available.
The Beverly Hills-based promoter's precise plans for the much-desired passes have now entered the media spotlight. Founded 22 years back and acquired by Live Nation in 2008, Charlottesville, Virginia-headquartered Ticketstoday is said to have been initially created for the Dave Matthews Band.
Needless to say, the platform has since expanded, with higher-ups indicating that the service has "supported hundreds of clients with specialized solutions that have helped them sell millions of tickets." And in transferring Eras Tour tickets to the obscure subsidiary, Ticketmaster is evidently looking to spare Taylor Swift's most dedicated fans additional obstacles – while insulating itself from any such setbacks in the process.
Notwithstanding this desire – which arrives as Live Nation continues to grapple with far-reaching government scrutiny and customer lawsuits – the pivot to Ticketstoday hasn't gone off without a hitch.
"Is @taylorswift13 @taylornation13 aware of how sketchy the details of these second chance tickets seem?" one individual said of Ticketstoday, the Twitter account for which has been inactive for over half of a decade. "Especially with the fact that they're selling them through TicketsToday, whose known for being scammy…"
"absolutely sick to my stomach that my stupid ass credit card company is going to be the reason i don't get taylor swift tickets," vented a would-be attendee, "and that there is no way to contact @Ticketmaster or @ticketstoday regarding the taylor swift request system or pending charges."
However, other Swift supporters yet have had positive things to say about Ticketstoday and the associated shopping experience, with a third fan having penned: "Honestly that ticketstoday system kinda slapped… it was hard letting go of control over choosing my seats but it was a great experience and would gladly do that for all verified fan presales in the future."
Unfortunately, logic suggests that many Swifties will nevertheless be unable to obtain as-yet-unsold tickets given that eager fans have already scooped up a reported 2.4 million passes to the 52-date concert series, which is slated to kick off in March.