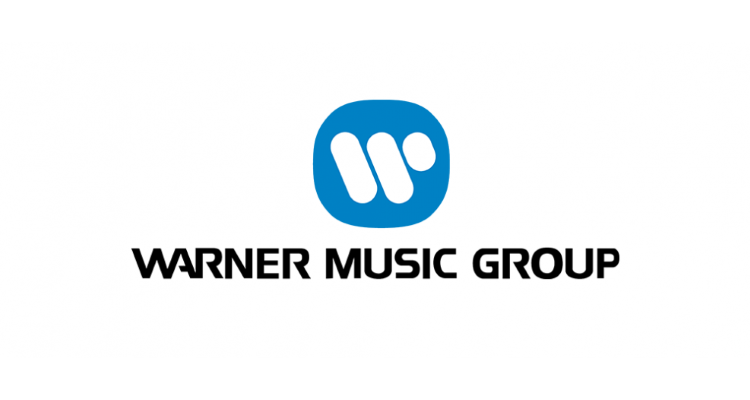 Warner Music Group (NASDAQ: WMG) activist investor Dorothy Carvello has failed to secure a seat on WMG's board, but is pressing forward with a sexual misconduct lawsuit.
Outlets including the Financial Times just recently reported that Dorothy Carvello, formerly an A&R exec at WMG's Atlantic Records, had come up short in her bid to obtain a spot on the Big Three label's board. In December, Carvello, the author of 2018's Anything for a Hit: An A&R Woman's Story of Surviving the Music Industry, revealed that she'd named Warner Music in a sexual misconduct complaint.
According to a formal announcement message from Brown Rudnick, the law firm behind Carvello, the 31-page action "sets forth specific details of the sexual assault, sexual abuse, and forcible touching Carvello suffered during her employment at Atlantic Records" between 1987 and 1990.
Carvello maintains that "she was subject to sexually explicit materials, forcible touching, and sexual comments on a daily basis" throughout her time with the label, besides "forced sexual contact with former and now-deceased executive Ahmet Ertegun."
Similarly, Carvello, whose suit comes after New York's Adult Survivors Act went into effect in late November, alleges that she was "kissed by then-president of Atlantic Records Doug Morris when she delivered his coffee every morning."
Beyond these and additional allegations, Carvello says that she was fired from Atlantic "the day after" informing Morris that former exec Jason Flom had "told her to sit on his lap during a staff meeting in front of other employees."
Bearing in mind this high-profile case, Carvello had since early December been working to become part of the board of Warner Music Group, which returned to the public market in June of 2020.
Having launched the longshot campaign following the September of 2022 implementation of SEC rule changes pertaining to board elections, Carvello had initially "failed to meet the paperwork requirements" for the nomination, WMG higher-ups reportedly communicated to FT.
Predictably, given today's outcome, Carvello is said to have likewise failed to "fulfil certain requirements under" Warner Music's bylaws after being afforded time to amend the paperwork, per the same outlet. Furthermore, the 61-year-old would have in any event been highly unlikely to pick up a board seat owing to Access Industries head Len Blavatnik's controlling stake in WMG.
But the move is evidently drawing more attention to Carvello's shocking civil suit and, in turn, allegations of misconduct across the wider music industry. Universal Music Australia in August of 2021 launched a formal investigation into toxic-workplace allegations made by employees.
CEO Denis Handlin stepped down after half a century at the helm of the leading label's Oceania unit that same year, and president George Ash, who allegedly made an inappropriate joke during a company call, was replaced by Sean Warner at 2023's beginning.