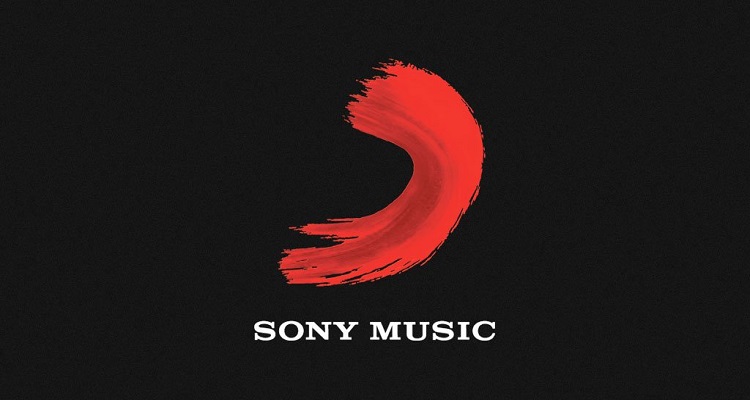 Sony Music Entertainment (SME) and Alamo Records head Todd Moscowitz have launched an artist and label services company called Santa Anna.
Word of Santa Anna's debut – as well as the newly established division's operational details – just recently entered the media spotlight. For reference, Sony Music acquired a majority stake in Alamo Records in June of 2021; Universal Music later disclosed that it had benefited from a "total cash consideration of € 102 million" for its interest in Alamo.
Founded in 2016 and based in New York, Alamo has signed acts including Blackbear, Lil Durk, and Rod Wave. Santa Anna is likewise based in New York, the involved parties disclosed, and has tapped Geffen Records general manager Lee L'Heureux to lead the operation. Similarly, the former Warner Records higher-up L'Heureux has signed on to serve as the first president of Alamo Records itself.
The newly minted entity, which arrives on the scene about seven months after Universal Music Group brought "Virgin Music Label & Artist Services" to Africa, is poised to "assist artists in maximizing their creative potential" as well as capitalizing upon business opportunities, according to execs.
And while Santa Anna didn't appear to have rolled out a website or established a presence on LinkedIn at the time of this writing, higher-ups touted their ambitious vision for the unit's long-term potential.
"I'm excited for Lee to join the team and leverage his experience to create new opportunities for Alamo as well as launch the start of what will be an incredible journey for Santa Anna," said Moscowitz, whose label's roster also includes Lil Mexico, Big Jade, and Trevor Daniel.
In a statement of his own, Lee L'Heureux emphasized his goal of taking Alamo Records "to the next level" and establishing Santa Anna's presence in the industry.
"I've always admired Todd's approach to the music industry, as well as his dedication to supporting artists and their distinct, creative visions," said L'Heureux. "I'm honored for the opportunity and look forward to taking Alamo to the next level and carving out a path for Santa Anna."
In March of 2022, the UK government formally approved Sony Music's $430 million AWAL purchase, while December of 2020 had seen the major label acquire Human Re-Sources, J. Erving's LA-based distribution and artist services company, and promptly fold it into The Orchard.
Lastly, September of 2022 saw Universal Music scoop up mtheory's label division and debut "Virgin Music Group," which now houses the aforesaid Virgin Music Label & Artist Services.