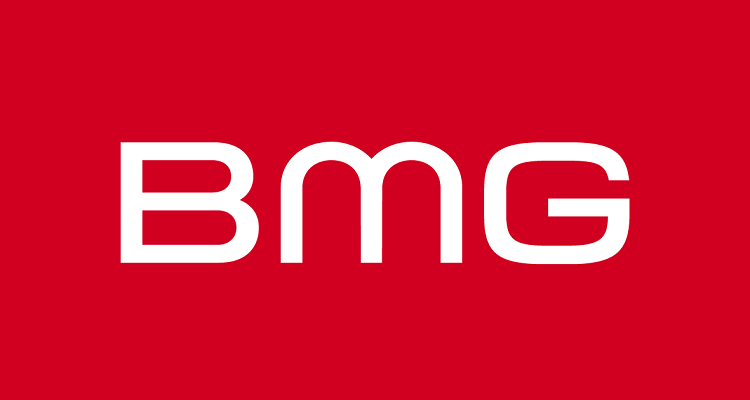 The Gap Band heirs are officially suing BMG for allegedly failing to pay owed royalties stemming from the incorporation of 1979's "
Oops Upside Your Head
" in Mark Ronson and Bruno Mars' "Uptown Funk" (2014).
The estates of Gap Band members Ronnie Wilson and Robert Wilson just recently submitted this latest action involving "Uptown Funk" to a New York federal court. Charles Wilson, The Gap Band's vocalist and final member, isn't a plaintiff in the suit; the Tulsa native will celebrate his 70th birthday later this month.
All three brothers co-wrote the above-noted 1979 song with Rudy Taylor and Lonnie Simmons and have co-writing credits (added following a separate legal battle) on "Uptown Funk."
Also in terms of pertinent background details, BMG in 2015 formally announced that it had acquired "leading London-based independent music publisher Minder Music." And in touting the buyout, the Berlin-headquartered company made a point of emphasizing the included rights to The Gap Band's much-sampled work.
On the latter front, artists including but not limited to Tyler, the Creator, Snoop Dogg, and Ice Cube have sampled The Gap Band, which a number of others yet have cited as an influence.
Back to the details of the complaint itself, Robert and Ronnie Wilson are said to have assigned their composition rights in "Oops Upside Your Head" to a third-party entity in 1978. According to the plaintiffs, these rights ultimately ended up with Minder.
The newly submitted action indicates that Minder in 2015 "entered into a written agreement" with BMG, Universal Music, Sony Music Publishing (then Sony/ATV), and Imagem.
Under the pact, the latter companies ostensibly assigned 3.4 percent of the "Uptown Funk" copyright to Ronnie and Robert Wilson (a total of 6.8 percent) "for incorporating" their composition into the newer work, which Mark Ronson (as well as Bruno Mars) debuted in 2014, as initially stated.
But as Minder (a BMG subsidiary, once again) possessed the interests of Robert and Ronnie in "Oops Upside Your Head" at the time, this ownership – encompassing 3.4 percent of the writer's share and 3.4 percent of the publishing – entitled it to receive the corresponding royalty payments.
Things are said to have changed in 2016, when Ronnie terminated the song's copyright, with Robert's heirs following suit that same year, according to the breach-of-contract action. In allegedly reassuming ownership of their respective stakes in "Oops Upside Your Head," the individuals also reassumed ownership of 3.4 percent of "Uptown Funk," per the plaintiffs.
"Because they terminated their grant of copyright to Minder," the suit drives home, "Ronnie Wilson and Robert Wilson were successors to Minder's interest in the 2015 Agreement. As set forth above, Plaintiffs are successors to Ronnie Wilson's and Robert Wilson's interests."
Predictably, given the just-levied suit, the plaintiffs maintain that BMG has refused to cough up the "Uptown Funk" revenue stream to which they are now allegedly entitled.
"BMG has refused and failed to provide either the funds due to Plaintiffs or an accounting despite Plaintiffs' repeated demands therefor," the legal text claims, proceeding to allege that BMG has held on to the capital in question "for its own benefit and enjoyment and/or wrongfully diverted such funds."
Among other things, the heirs of Robert and Ronnie Wilson are seeking the allegedly missing payments (as well as nine percent interest) and legal fees. At the time of this writing, BMG didn't appear to have responded to the complaint with a formal release.