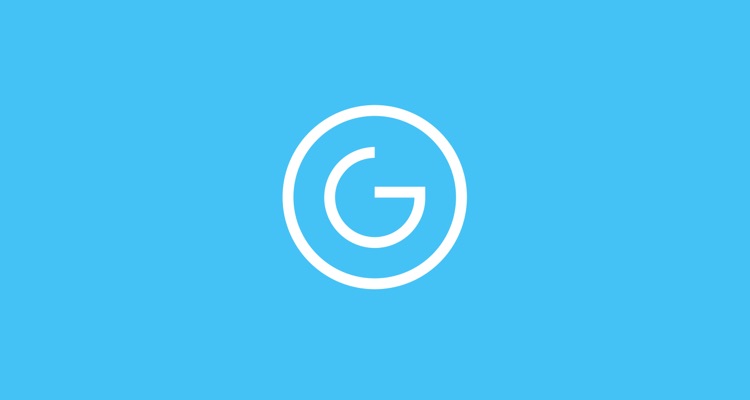 A little less than one year after concluding a long-running legal battle with the Radio Music License Committee (RMLC), performance rights organization Global Music Rights (GMR) has settled a pair of lawsuits that it filed against radio groups Red Wolf Broadcasting and One Putt Broadcasting in October of 2022.
10-year-old Global Music Rights just recently announced these promptly finalized settlements, which, as mentioned, stem from a pair of complaints that the PRO levied in October. (A third such lawsuit, submitted this time against Southern Stone Communications, is ongoing.) Predictably, the similar actions centered on the radio operators' allegedly unauthorized use of GMR members' works.
In the suit against Red Wolf, for instance, the Irving Azoff-founded PRO claimed that the defendant's stations had since 2017 "performed more than one hundred GMR Compositions tens of thousands of times" without a license.
Additionally, Global Music Rights stated in the action that it had sent "ten separate written license offers pursuant to which radio stations owned by Red Wolf would be authorized to perform publicly" its (GMR's) works.
"Red Wolf did not accept any of those license offers and Red Wolf did not pay GMR any license fees from January 2017 through the filing of this complaint," GMR's firmly worded suit maintained. "Red Wolf made the strategic decision not to pay GMR for these uses and hoped to get away with it. But Red Wolf did not get away with it. Its stations have been caught red-handed violating the law."
However, Red Wolf quickly pushed back against the case and the allegations therein, and Fresno-based One Putt Broadcasting likewise refuted the allegations made by Global Music Rights. And while the parties have evidently put their dispute to rest, as noted, GMR, Red Wolf, and One Putt have yet to publicly shed light upon the precise terms of their settlements and their reportedly long-term licensing pacts.
In a widely circulated statement about the Red Wolf settlement in particular, though, GMR general counsel Emio Zizza said: "We are dedicated to protecting the rights of GMR songwriters and composers, and ensuring entities publicly performing their works are appropriately licensed.
"Through this lawsuit, we have accomplished those endeavors, and look forward to our go-forward licensing relationship with Red Wolf," concluded the former Warner Records exec Zizza, who signed on with GMR in early 2020.
Last year, Irving Azoff formally launched his Giant Music record label, which had originally been announced in 2021. And earlier this month, Azoff's Oak View Group officially rolled out its national Theater Alliance, billed by higher-ups as a collective of "theaters and performing arts venues in top-tier markets across North America."