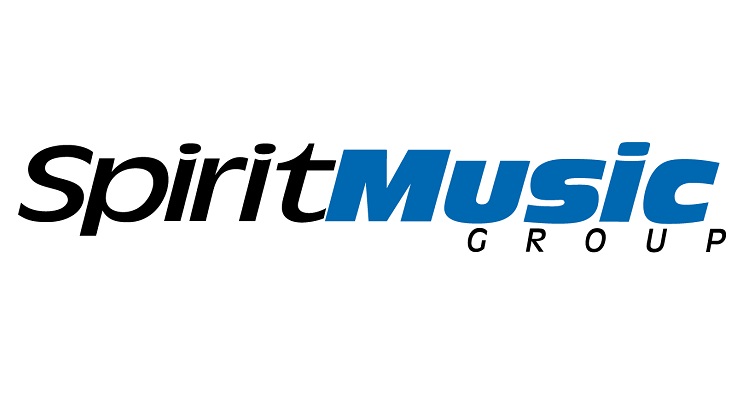 Spirit Music Group owner Lyric Capital has officially announced the close of its second music royalty fund, which higher-ups say is equipped with roughly $800 million to inject into catalogs.
New York City-headquartered Lyric Capital, which arrived on the scene in 2019 and bills itself simply as "a private equity firm focused on investing in music royalties," revealed its newest funding milestone today. October of 2021 saw the entity unveil a $500 million catalog fund with Northleaf, and Spirit scooped up Jason Aldean's music IP in a reportedly $100 million deal in February of 2022.
Now, four-year-old Lyric has secured "total commitments of approximately $410 million" for its second fund, execs said, made possible by "support from a diverse group of new and existing institutional investors." Additionally, the business indicated that "senior debt financing" accounts for the remainder of the initially mentioned $800 million or so in deployable capital.
In a statement, Lyric co-founder and managing partner Jon Singer, who doubles as Spirit's chairman, touted the just-detailed funding and emphasized that his companies possess "a robust pipeline of proprietary opportunities."
"I couldn't be more excited about completing our latest fundraise with the participation of existing and new investors which validates our unique and collaborative approach to acquiring high-quality assets from recording artists and songwriters," communicated the former Universal Music Group exec Singer. "Thanks to our relationships and proven reputation as good stewards of legendary song catalogs and recordings, we have a robust pipeline of proprietary opportunities and the capital to pursue them."
And in remarks of his own, Lyric co-founder and partner Ross Cameron relayed that his business "has transacted on over $800 million" to date.
"Since inception, Lyric Capital has transacted on over $800 million to develop outstanding catalogs of music, in partnership with artists and songwriters," stated the former Spirit higher-up and current Acuity Management vice president Cameron. "Our disciplined investment approach is informed by our ownership of Spirit Music Group and supported by 25 years of proprietary music royalty data providing us with an unmatched insight when acquiring and managing copyrights."
Lastly, Lyric took the opportunity to highlight that Spirit's catalog encompasses "over 100,000 owned and managed copyrights and master recordings," including stakes in songs performed by Ed Sheeran, Jay-Z, Taylor Swift, Tom Petty, The Traveling Wilburys, and an array of others.
Lyric Capital isn't the only company that's scored a catalog-related raise in February, which has seen MusicBird and Cutting Edge Media Music each announce $100 million in new funding.
Also on the month, Reservoir Media inked a deal with jazz mainstay Sonny Rollins, Multimedia Music reportedly closed an eight-figure agreement for STX Entertainment's music library, and anonymous sources suggested that the Michael Jackson estate intends to sell half the King of Pop's catalog for somewhere in the ballpark of $900 million.