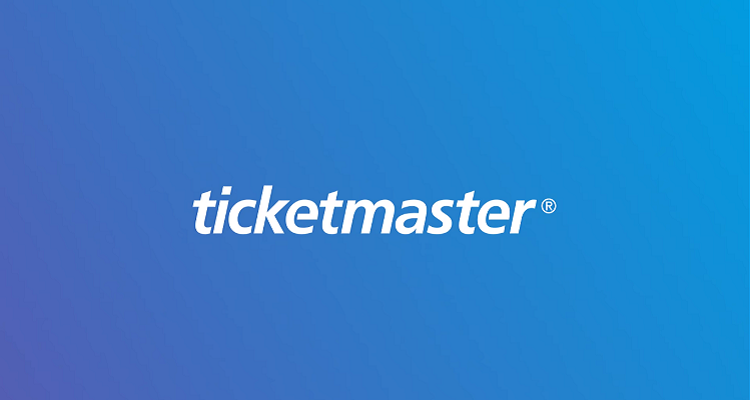 Late last year, an allegedly shortchanged Swiftie named Michelle Sterioff filed a class-action lawsuit against Live Nation and Ticketmaster over the Eras Tour fiasco. Now, the defendant companies are moving to compel arbitration.
Live Nation and its Ticketmaster subsidiary, which continue to grapple with a Justice Department investigation and bipartisan scrutiny from lawmakers, just recently urged the court to approve their arbitration motion.
In the initial complaint – one of several that the Beverly Hills-headquartered promoter is facing from fans who were unable to purchase tickets to Taylor Swift's forthcoming tour – the Washington-based plaintiff accused Live Nation/Ticketmaster of misrepresentation, fraud, multiple antitrust infractions, and more.
"Each access code allowed the purchase of up to six tickets, meaning the 1.5 million access codes could be used to purchase up to 9 million tickets," Sterioff wrote in her original action. "Ticketmaster intentionally provided codes and verified fans when it knew the available ticket inventory could not satisfy this demand."
Notwithstanding this and other allegations, Live Nation maintains that the plaintiff had "agreed on numerous occasions to arbitrate her claims," including when she logged in to her Ticketmaster account and when she bought passes.
In the corresponding legal document, Live Nation also took the opportunity to emphasize an appellate court ruling from last month, issued as part of a different class-action complaint, in which a three-judge panel found that Ticketmaster's terms of service (ToS) do in fact compel arbitration.
"Because the Ticketmaster and Live Nation websites provided reasonably conspicuous notice of the Terms to which Ticket Purchasers unambiguously manifested assent," Judge Danny J. Boggs wrote when explaining the latter ruling, "we hold that the district court did not err in determining that the Terms, including the arbitration provision, were valid and binding."
Bearing in mind the judges' findings – courts have for years indicated that Ticketmaster's ToS, including the arbitration clause, are valid – Live Nation says that Sterioff is bound to the terms' language and arbitration provision.
"Those Terms contain a mandatory arbitration agreement which broadly applies to any claims relating to the use of Ticketmaster and Live Nation's sites, products, or services," spelled out the companies, which are pushing ticketing-reform legislation of their own. "Here, Plaintiff affirmatively accepted the Terms—including the arbitration agreement—when she created her account on July 3, 2018, and, subsequently, each time she signed in to her account, and each time she purchased her tickets."
In total, Live Nation and Ticketmaster say that Sterioff assented to these terms "more than a dozen times." Earlier this week, StubHub took aim at the aforesaid ticketing-reform proposal from Live Nation, which unveiled its Q4 2022 earnings about a week ago and continues to battle a lawsuit over Drakeo the Ruler's backstage murder.