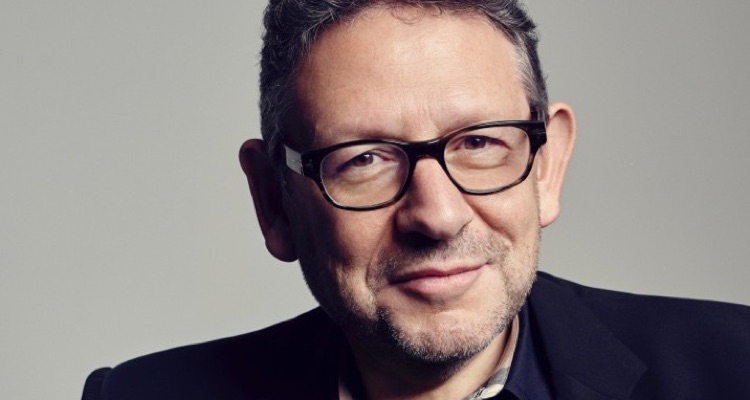 Towards January's end, after its CEO kicked off 2023 by touting the perceived potential of "artist-centric" music platforms, Universal Music Group (UMG) partnered with Tidal "to explore an innovative new economic model" for streaming. Now, the Big Three label has revealed that the collaboration is extending to different services yet.
This latest development in UMG's effort to retool streaming services' compensation framework emerged in the company's Q4 2022 earnings call. For reference, Tidal and Universal Music said in a detail-light release that they would strive to better reward "the value provided by artists" on platforms such as Spotify, Apple Music, and Deezer.
Then, Tidal three days ago announced that it had ended its direct-to-artist payout program (which debuted in 2021) and would instead focus on building out a promotion-focused initiative called Rising. In explaining the pivot, however, the Block-owned service didn't mention UMG, and it's unclear how exactly the major label factors into Rising.
In any event, Universal Music says that it's coordinating with platforms besides Tidal to develop a streaming compensation model that prioritizes monetizing the relationship between diehard fans and artists.
"We announced our collaboration with Tidal in January, and I'm pleased to tell you that we have been working with Deezer as well. And discussions with several of the other major global platforms are also underway. The artist-centric approach is not limited solely to streaming platforms, but [extends] to all platforms, including short-form video, which are reliant on artists and their music."
(When asked about the status of his company's licensing discussions with TikTok, UMG EVP of digital strategy Michael Nash was non-committal, relaying in part that "it wouldn't be appropriate for us to comment on our negotiations with any specific partner.")
"Our goal…is to promote a healthier, sustainable, exciting, and yes, more competitive music ecosystem," continued Grainge. "An environment in which great music is not drowned out by an ocean of noise. Where music is easily and clearly accessible for fans to discover and enjoy. And most importantly, an environment in which the creators of all music content, whether in the form of audio or short-form video, are fairly compensated and can therefore thrive for decades to come."
Regarding the timetable associated with the envisioned streaming changes, Grainge indicated that "an evolution of this scope and significance won't happen overnight." However, during the Q&A portion of the call, Grainge signaled that his business's artist-centric insights are expected to be made publicly available "soon."
"In terms of artist centric, it's too early to share the insights. But I anticipate that they'll be [ready] soon. As I said in my remarks, it's important to understand that there's no silver bullet in this, no one size fits all. And it is very complex. Every platform at the moment has different ways of measuring engagement and their understanding of what makes fans subscribe and what keeps them there.
"So, it's going to be a process of refining the existing model on a platform-specific basis to better reflect their audiences, their consumers, et cetera. That's going to require collaboration with all the players in the music community. Every single evolution in the industry requires partnership, and an artist-centric model will be no different."
Also during the more than hour-long call, Grainge disclosed his view of streaming compensation's current shortcomings – comments that could shed light upon the direction of UMG's collaborations with Tidal, Deezer, and others yet.  
"Streaming has evolved in a way that undervalues the critical, critical contributions of many artists, as well as the engagement of many fans," the 63-year-old said. "As the company that played a central role in the advent of streaming over a decade ago, we are hard at work with our partners developing guiding principles and forming new model components to ensure continued growth for streaming that will value the contribution of both artists and fans alike.
"We at UMG call this the artist-centric approach because it recognizes the basic unarguable truth – that is, the artists are at the center of everything in the music ecosystem. The approach is also a win-win for fans and platforms too. Artists are rewarded for the fans they bring in and the engagement they drive; fans are offered more ways to engage; platforms continue to gain and retain subscribers.
"And by creating deeper engagement with fans, platforms develop additional opportunities to drive revenue. Since I first articulated my views on the need for an evolution in streaming, many platforms have expressed interest in working with us," proceeded Grainge, whose company generated almost $11 billion during 2022.