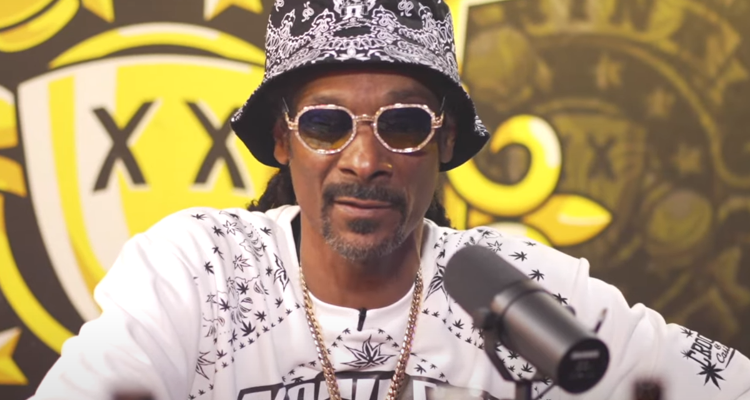 Gamma, billed as "an artist focused multimedia platform" centering on the creation of music, adjacent content, and related business opportunities, has officially launched with support from several high-profile companies and acts.
Los Angeles-headquartered Gamma, which also has offices in New York and London, revealed its formal rollout via a release today. Founded by former Apple Music exec Larry Jackson (who doubles as CEO) and previous Universal Music higher-up Ike Youssef (who's serving as president), Gamma says that it's secured "financial backing" from UnitedMasters investor Apple, Eldridge Industries, and film and television studio A24.
While Gamma's release doesn't specify the precise capital that the latter three businesses have contributed – the platform's website only features a landing page at present – the debuting company went ahead and touted its arrival with billboards in both New York and LA.
Additionally, Eldridge co-founder and president Tony Minella and A24 co-founder and partner Daniel Katz are set to join the board of Gamma, which indicated that it had in December purchased Vydia, one of Spotify's "preferred artist distributors."
Vydia confirmed the sale on social media but didn't identify the transaction's price tag; the entity's co-founder and CEO, Roy LaManna, has joined Gamma as chief technology and product officer.
On the artist and celebrity side, Gamma has inked partnership agreements with Death Row Records owner Snoop Dogg, Rick Ross, Naomi Campbell, and The Shade Room, according to higher-ups. Meanwhile, Gamma is likewise poised to "collaborate with Eldridge on the growth and development of its iconic music copyrights," and the arrangement's exact details will presumably come to light in the approaching months.
Bearing in mind these points and the initially highlighted focus on music, content, and associated artist businesses, Gamma is said to have established distinct divisions including recorded music, visual content, media, creative agency, and direct-to-consumer products.
"Artists are now in the driver's seat of building their own direct-to-consumer and retail businesses on their terms, in a manner that rewards the value that they are creating," Gamma relayed of its role in helping artists deliver physical products to their followers.
And in a statement, Larry Jackson described Gamma as "a progressive media company" and emphasized its perceived ability to assist artists in connecting with supporters and expanding their fanbases by harnessing the commercial potential of non-music media and products.
"The power of intellectual property and creative expression cannot be contained to any one format," Jackson communicated in part. "The artists shaping today's culture not only create music, but also video, film, podcasts, fashion, and more. They shouldn't have to jump through multiple hoops to express themselves. gamma is built with the flexibility and aptitude that creators need to connect with fans on all formats and across all channels – with transparency and no restriction."
Besides Jackson and Youssef, Gamma's executive roster includes former Atlantic Records UK president Ben Cook (president of UK and Europe), former Apple Music and Sony Music higher-up Scott Seviour (chief marketing officer), and former Apple and Universal Music A&R professional Nathalie Besharat (EVP of content operations), to name some.