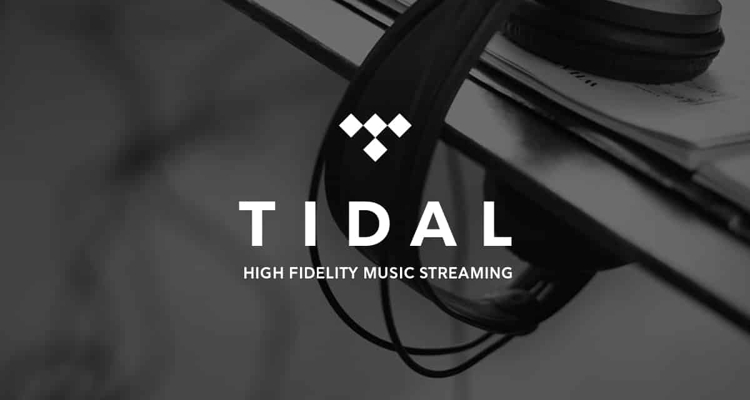 With Hindenburg Research having criticized Tidal owner Block (formerly Square) – including the company's alleged "inflated user metrics" and "fraud facilitation" – in a comprehensive analysis, the Tidal owner is now firing back against the "inaccurate short seller report."
In its firmly worded assessment (based upon a "2-year investigation") of Block, Hindenburg took aim at numerous components of the publicly traded (NYSE: SQ) entity's operations. Additionally, the self-described "forensic financial research" firm indicated that it had drawn from "dozens of interviews with former employees, partners, and industry experts" and an "extensive review of regulatory and litigation records."
"The 'magic' behind Block's business has not been disruptive innovation," wrote Hindenburg, "but rather the company's willingness to facilitate fraud against consumers and the government, avoid regulation, dress up predatory loans and fees as revolutionary technology, and mislead investors with inflated metrics."
Moreover, Hindenburg (which is short Block, higher-ups emphasized at the outset) expressed the belief that the Weebly owner had "wildly overstated its genuine user counts" for Cash App, besides allegedly understating "its customer acquisition costs."
"Former employees estimated that 40%-75% of accounts they reviewed [for Cash App] were fake, involved in fraud, or were additional accounts tied to a single individual," penned Hindenburg, which further criticized Block's alleged Wild West "approach to compliance."
The latter allegedly "made it easy for bad actors to mass-create accounts for identity fraud and other scams, then extract stolen funds quickly," communicated Hindenburg, which went ahead and created a video compilation of Cash App mentions in hip-hop tracks.
"CEO Jack Dorsey has publicly touted how Cash App is mentioned in hundreds of hip hop songs as evidence of its mainstream appeal," relayed Nathan Anderson-founded Hindenburg. "A review of those songs show[s] that the artists are not generally rapping about Cash App's smooth user interface—many describe using it to scam, traffic drugs or even pay for murder."
Finally, in terms of the all-encompassing report's basics, Hindenburg drew attention to Block's alleged role in "facilitating pandemic relief fraud" (pointing to "obvious compliance lapses that made fraud easy") and communicated that "co-founders Jack Dorsey and James McKelvey collectively sold over $1 billion of stock during the pandemic."
"On a purely fundamental basis, even before factoring in the findings of our investigation, we see downside of between 65% to 75% in Block shares," Hindenburg drove home. And on this front, it bears noting that Block stock began the week at about $73.50 per share and was worth $60.68 per share when trading ended today.
But as mentioned at the outset, Block (which bought a majority interest in Tidal about two years ago) refuted Hindenburg's claims in a five-sentence-long release, making clear off the bat that it intends "to work with the SEC and explore legal action against Hindenburg Research for the factually inaccurate and misleading report" that the firm published.
"Hindenburg is known for these types of attacks, which are designed solely to allow short sellers to profit from a declined stock price," claimed Block. "We have reviewed the full report in the context of our own data and believe it's designed to deceive and confuse investors.
"We are a highly regulated public company with regular disclosures, and are confident in our products, reporting, compliance programs, and controls. We will not be distracted by typical short seller tactics," concluded the Afterpay owner.
Needless to say, it'll be worth monitoring the situation moving forward – particularly given the sizable stock-price downside that Hindenburg is anticipating. Tidal is currently collaborating with Universal Music Group to develop "an innovative new economic model for music streaming," and the major label this month announced that Deezer had also joined the initiative.