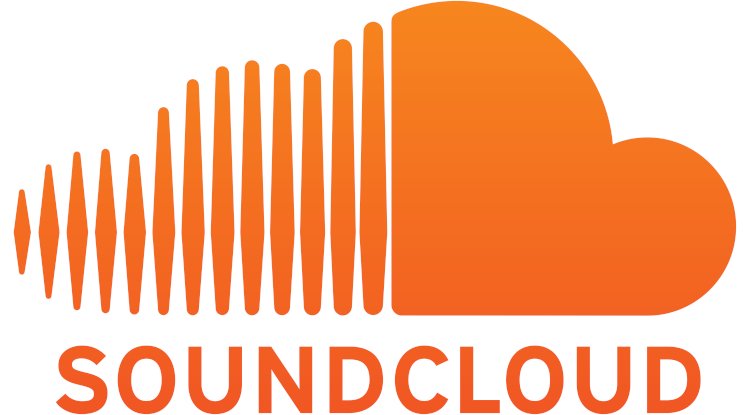 Merlin and SoundCloud have officially announced an expanded licensing deal under which the former company's indie members will participate in the music-sharing platform's "fan-powered" royalty model.
London-based Merlin and Berlin-headquartered SoundCloud unveiled their just-finalized tie-up today. For reference, SoundCloud debuted fan-powered royalties back in March of 2021, and Warner Music Group in July of 2022 became the first of the major labels to adopt the framework.
Unlike the pro-rata payout model employed by Spotify and others, which pool royalties and then distribute them based upon each act's share of overall streams, the fan-powered model compensates artists as a percentage of users' actual listening.
A SoundCloud Go+ subscriber who spends 60 percent of his or her on-platform time enjoying the music of one act in a given month would in theory contribute 60 percent of that same month's subscription cost (less SoundCloud's fee) to the artist at hand, for instance. The remaining 40 percent of the subscription charge would in turn be divided proportionately among the other artists whose work the individual consumed, and ad-supported accounts' revenue would be doled out in an alike manner.
Addressing the SoundCloud union in a statement, Merlin CEO Jeremy Sirota communicated in part: "This partnership provides our members and their artists with new revenue opportunities, as well as empowering fans to directly support their favorite artists from across Merlin's global membership.
"This collaboration will strengthen Merlin's community of independent rightsholders and provide them, and their artists, the tools to build closer relationships with fans," finished the former Warner Music exec Sirota, whose company last year inked licensing pacts with Pinterest, Twitch, and South Korea's FLO.
In remarks of his own, SoundCloud CEO Eliah Seton indicated: "At SoundCloud, we're committed to being artist-first. The FPR model makes streaming royalties more equitable, helps artists benefit directly from their fans, and opens the door for more meaningful fan-to-artist connection.
"I'm thrilled that Merlin's extraordinary community of independent labels and distributors, and by extension their artists, will now benefit," finished Seton, whose Session-partnered platform in December formed a JV label with Kei Henderson's Third & Hayden.
While assessments vary as to fan-powered royalties' effectiveness in improving the streaming earnings of artists without billions of plays to their credit, some have shared positive experiences with the system.
And as the fast-expanding selection of AI music appears poised to further inflate total streams (and dilute already-abysmal per-stream royalty rates), logic suggests that the fan-powered model may become increasingly valuable for professionals with dedicated followings but not millions upon millions of monthly listeners.