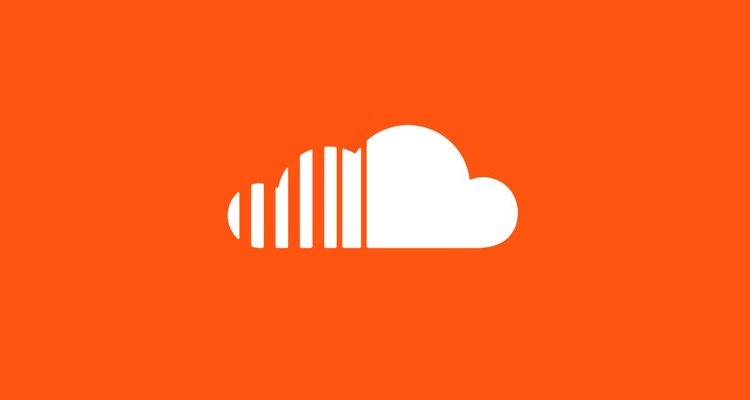 Days after striking a new licensing deal with Merlin, SoundCloud has officially unveiled a "one-to-one" messaging tool designed to help artists "form a deeper relationship with" supporters.
The Berlin-headquartered music-sharing service's aptly named "Fans tool" is currently rolling out in beta to Next Pro-subscribed acts, and SoundCloud has signaled that it intends to expand the messaging-centered offering's availability "slowly" across "the next few months."
Per SoundCloud, the Fans tool will on the first week of every month update with a list of each participating artist's most dedicated supporters. Said supporters will specifically be identified by analyzing "key indicators like listening behavior, direct responses like comments, and social actions like sharing," according to higher-ups, who took the opportunity to tout the perceived advantages of their service's fan-powered royalties.
Elaborating upon the point, SoundCloud has likewise made clear that artists must be monetizing their work on-platform under the fan-powered model (which pays royalties based on actual listener engagement) in order to utilize the Fans tool. At present, only one of the major labels, Warner Music, is supporting the framework through a licensing deal with SoundCloud.
In any event, the Fans tool's monthly list of passionate followers will consist of individuals who artists "should connect with on a 1:1 level," per the service. Enrolled acts can send up to 50 messages per day in an effort to forge deeper ties with fans, and SoundCloud says additional features are forthcoming.
"The Fans tool provides an all-in-one dashboard that makes it easy to connect directly with fans and create real relationships, making them more than just a number," spelled out SoundCloud, which debuted an overarching "SoundCloud for Artists" platform in October of 2022.
Moving forward, it'll be worth monitoring the Fans tool's potential as a competitive differentiator against platforms like Spotify – especially as AI music continues to pour onto the service, which is rapidly adding users in emerging markets and pays royalties via the pro-rata model. Under the latter, revenue is pooled and then distributed as a portion of overall streams, to the particular detriment of indies without billions of plays to their credit.
Besides potentially diluting already-abysmal per-stream royalty rates, a steady flow of artificial intelligence releases could in the coming months render it harder yet for proper artists to make their music stand out from the crowd, including in terms of autoplay recommendations, playlist spots, and more. Consequently, the opportunity to capitalize upon fan connections (ostensibly a goal of Universal Music's ongoing streaming-reform initiative) through SoundCloud may prove significant.