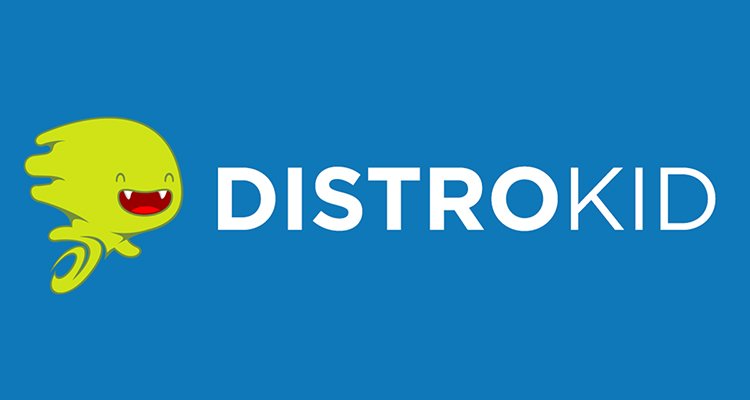 DistroKid is officially facing a potential class-action lawsuit over its alleged mishandling of false Digital Millennium Copyright Act (DMCA) takedown requests.
West Virginia-based label Doeman Music Group Media and Photography only recently submitted the multifaceted complaint to a New York federal court, naming as defendants DistroKid itself as well as New York City-based Rocky Snyda (real name Raquella George).
According to the action, the latter artist in May of 2020 agreed to provide "a short clip of her voice" for a track called "Scary Movie," which the label's namesake Frosty the Doeman (real name Damien Wilson) was preparing to release.
"Doeman paid Ms. George in exchange for her work and agreed to include her name in the credits of the song," the label and publisher wrote, maintaining also that Wilson had given Rocky Snyda "detailed instructions on what he wanted…in the recording and how he wanted her to say it."
Ultimately, following "extensive back and forth," Frosty the Doeman is said to have secured "the three-second clip of Ms. George that he wanted for his song." This song was then distributed (as part of an EP entitled Murder Season Vol. 1) to leading streaming platforms via DistroKid, per the legal text.
Subsequently, though, Wilson and George "had a personal falling out" as a result of allegedly "false statements" made to the defendant about Frosty the Doeman by "a mutual contact," according to the complaint. The purported falling out then prompted Rocky Snyda "to retaliate," beginning with a January of 2021 Instagram message and culminating with an allegedly "knowingly false takedown request," per the plaintiff label.
"Please remove my name as a featured artist on the track 'Scary Movie' through your distribution or I will be forced to issue a take down with my distributor," George is said to have written to Wilson on Instagram in January of 2021. "&This WILL result in the take down of your entire project as well. I need my name removed within 24 hours. If I don't get a screen shot confirmation from you that I've been removed via email I will be forced to proceed with the take down."
(Notwithstanding the provided story behind the falling out and the takedown request, it's unclear whether George after recording the vocal snippet took issue with the finished track's horror-heavy creative direction. Wilson had "directed and coached her performance, with ultimate control over its sounds, final version, etc.," per the suit.)
Of course, Wilson didn't comply with the demand – allegedly an attempt from George to use the DMCA "as a weapon to hold Doeman's music hostage to her preferences about how Doeman exercise[s] its copyrights" – and the defendant individual evidently made good on the alleged takedown threat.
Consequently, George is being sued specifically for allegedly violating the section of the DMCA concerning material takedown notice misrepresentations. George, the plaintiff emphasized, doesn't own any portion of the track in question, which appeared to be live on YouTube, Spotify, and Apple Music (Rocky Snyda credit and all) at the time of this writing.
DistroKid, on the other hand, is being accused of common-law breach of fiduciary duty as well as common-law breach of an implied covenant of good faith and fair dealing.
"Despite having information available to it," the plaintiff wrote, "DistroKid did not provide Doeman with all of the information that it had about the takedown notice. DistroKid did not provide the proper information to submit a counter-notice. And, it did not initiate a reasonable investigation when the take-down [sic] notice was challenged by the copyright owner, i.e., Doeman."
As a result of DistroKid's alleged "misconduct," the label at hand claims to have "lost revenue from the potential streams from current listeners and new listeners" – besides merch sales, live shows, and more. Meanwhile, the lawsuit's proposed class would cover anyone "who, on or after June 7, 2023, were or had been DistroKid accountholders who have had non-infringing uses of expression distributed by DistroKid taken down" from streaming platforms due to false notices.