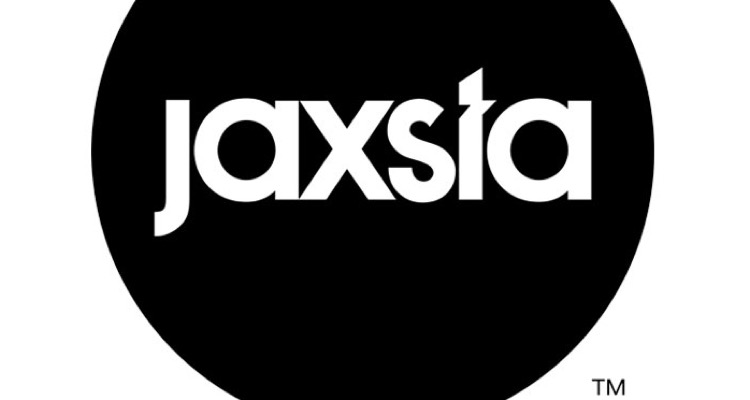 Credits database Jaxsta (ASX: JXT) has raised AU$3 million (currently $2.04 million) via a share placement and detailed plans to continue expanding its offering.
Darlinghurst, New South Wales-headquartered Jaxsta revealed the multimillion-dollar raise and the associated buildout objectives today in details emailed to Digital Music News. According to the company, which unveiled its buyout of music industry social network Vampr earlier in 2023, 75 million new shares, each priced at four cents Australian, have been issued as part of the placement.
Besides representing a 24 percent discount from Jaxsta stock's per-share value as of June 13th, the new shares were made available at an approximately 48 percent discount from JXT's worth when trading wrapped today. Meanwhile, Wisetech founder and CEO Richard White now owns 9.64 percent of the company's stock, the credits database disclosed, and the shares resulting from the Red Leaf Securities-led issuance are expected to begin trading on the 27th.
Other participants in the placement include existing stakeholder Paul Wiltshire (the founder and CEO of Songtradr) as well as longtime backer and non-executive director Ken Gaunt. Additionally, Wiltshire told us that his music licensing and distribution platform had itself invested a total of AU$4.42 million in Jaxsta – AU$1.42 million in 2020, and the remaining AU$3 million in 2022.
Addressing the raise – and particularly the participation of White – in a statement, Jaxsta board chair (and GuildSuper chair) Linda Jenkinson said: "We are thrilled to welcome Richard as a cornerstone investor in Jaxsta. His investment and support validate the significant strides we have made and our positive outlook moving forward."
Regarding the eight-year-old company's plans for the capital, higher-ups identified goals of spearheading "the ongoing rollout and expansion of Vinyl.com, the integration of Vampr and Jaxsta, and AI R&D investment focusing on optimising the customer experience."
DistroKid-partnered Jaxsta officially debuted Vinyl.com last month, and the self-described database and online "record store with a difference" resulted in part from a licensing agreement (covering the domain name, Vinyl trademarks, and more) with the aforementioned Songtradr. According to public disclosures, said licensing pact will span two years initially, with an option for another one-year extension.
Under the tie-up, the 7digital owner Songtradr will receive during Vinyl.com's first year in business the larger of $10,000 or 7.5 percent of net revenue, $30,000 or 7.5 percent of net revenue for the second year, and $60,000 or the identical percentage for the optional third year, the same disclosure shows.
Alternatively, Jaxsta could purchase the Vinyl.com licensed assets outright for $1 million during the first year or, beyond this window, $1 million and five percent of overall net revenue, per the document.