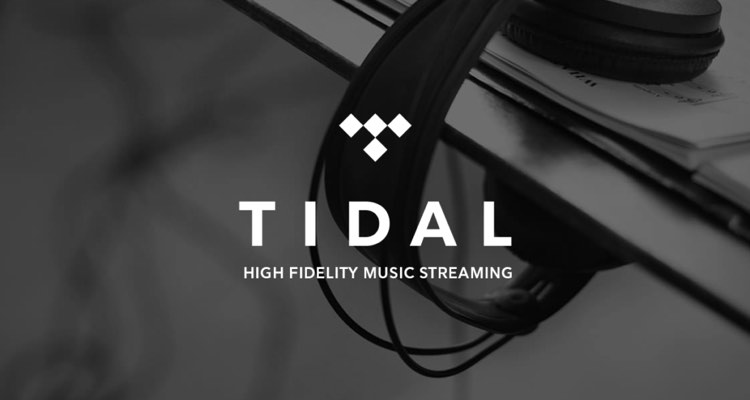 Tidal has officially joined Apple Music, Deezer, and Amazon Music in raising the price of its individual subscription to $10.99 per month in the U.S. Meanwhile, Spotify is reportedly preparing to roll out a more expensive premium tier of its own.
Block's Tidal emailed Digital Music News about its price increase today, roughly five months after partnering with Universal Music Group (UMG) "to explore an innovative new economic model for music streaming." According to the platform, the HiFi plan, previously priced at the standard $9.99 per month, is set to receive a $1 bump on August 1st. (Additionally, less-than-thrilled Redditors have communicated that increases are also reaching many other markets.)
Amazon Music, for its part, has since late February of this year charged $10.99 per month ($8.99 for Prime members) for individual Unlimited plans in the States. Before that, Access Industries' Deezer (Euronext: DEEZR), which is gunning for explosive growth by 2025 and is likewise collaborating with UMG on streaming reform, upped its individual tier to $10.99 during 2022's second half – as did Apple Music.
Despite the price boosts and Tidal's above-outlined intention to shift individual plans to the $10.99-per-month mark in the U.S., though, today's leading music streaming platform, Spotify, hasn't yet made the jump.
But evidence strongly suggests that the Stockholm-headquartered audio-entertainment giant, which has for some time been testing increases in select markets, is poised to retool its own domestic pricing. In April, CEO Daniel Ek made clear that he would "like and hope" to adjust stateside subscriptions' cost sometime during 2023.
However, the 40-year-old further relayed that this raise's precise timing would depend on factors including label negotiations. More recently, reports earlier this month shed light upon the service's plans to debut a new tier, known internally as Supremium.
According to these reports – Spotify hasn't publicly addressed the rumored offering – Supremium would encompass (besides an enhanced price tag) access to the long-anticipated Spotify HiFi as well as a limited number of complimentary audiobooks each month. Execs are reportedly considering launching the package in non-U.S. markets initially.
Listeners will presumably be quick to take to social media when Supremium does become available, and it's also possible that Spotify itself will elaborate upon the plan as part of its Q2 2023 earnings call. Having posted double-digit year-over-year subscriber growth and a continued operating loss for this year's opening quarter, the company is scheduled to unveil its second-quarter financials on July 25th.
Earlier today, Spotify stock (NYSE: SPOT) cracked another 52-week high, this time by approaching $162 per share. And when trading wrapped this afternoon, SPOT was worth $160.55.