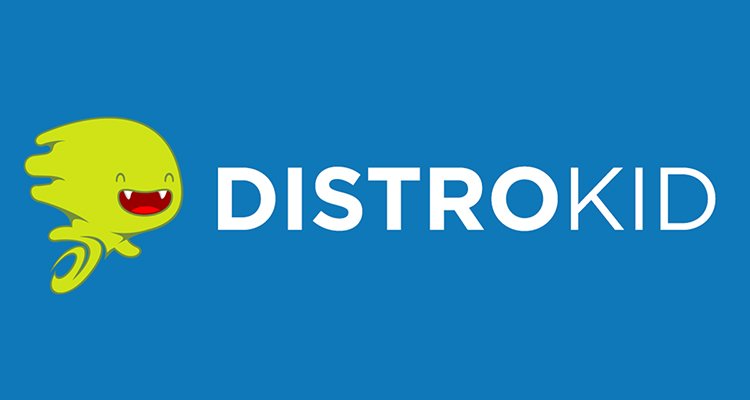 TikTok and DistroKid have officially inked an expanded global agreement that they say will unlock a variety of "new opportunities for independent artists."
The ByteDance-owned video-sharing app and the indie distributor, which have been partnered since 2019, emailed DMN today about their bolstered tie-up. According to the involved parties, the pact covers not only TikTok's Commercial Music Library, but the standalone TikTok Music streaming service as well as ByteDance's CapCut video editor.
Beyond the core distribution component of the deal, DistroKid and TikTok are set to pursue "new opportunities to make the most of the platform for indie creators," the companies signaled.
And while the businesses' formal release doesn't dive into specifics on this front, it's worth noting that the Artist Impact Program creator TikTok has a promotion/distribution service called SoundOn, rolled out a talent-discovery competition in August, and is even staging crowd-based live events.
Regarding the TikTok Music side of the just-finalized agreement, the paid-only Spotify competitor is currently available in five nations: Brazil, Indonesia, Australia, Mexico, and Singapore. Notwithstanding the ample controversy surrounding TikTok itself, this namesake streaming offering appears positioned to reach other nations yet in the coming months.
The point, along with Warner Music-partnered TikTok's well-documented promotional potential for a variety of artists, is worth keeping front of mind against the backdrop of streaming-compensation changes on prominent services. Deezer's "artist-centric" model involves two "double boosts" for royalties – though debuting artists won't secure either bonus out of the gate.
Similarly, Spotify, on which it's already extremely difficult for many artists to attract listeners and generate meaningful revenue, is reportedly planning to retool its own royalties. One of the included pivots will reportedly see the music service pay for streams solely on tracks with a certain number of annual plays.
Moving beyond the possibility of an indie exodus from leading platforms like Spotify and returning to the DistroKid-TikTok deal, the companies further touted the significant results associated with sync placements in adverts.
"TikTok is one of the most powerful music discovery platforms in the world," added DistroKid founder and CEO Philip Kaplan, whose company last month acquired Bandzoogle.
"The expansion of this partnership to include CapCut and the Commercial Music Library makes it super easy for millions of musicians to make their music available in even more places, while TikTok's new music streaming service provides further reach as it becomes available in more countries around the world," he concluded.