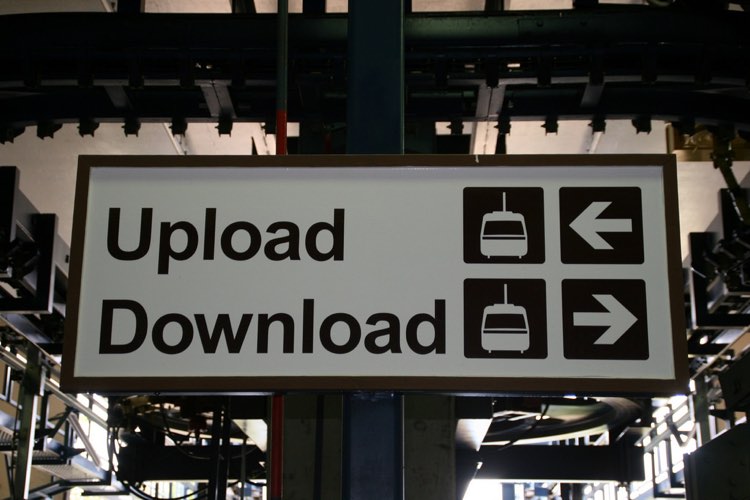 A record, late-stage surge helped to boost year-end download totals past 581.9 million, a 65% jump over 2005 figures.
During the last week of the year, consumers grabbed 30.1 million downloads from outlets like the iTunes Store, a stronger-than-expected result.  The rush was fueled by iPod gift recipients, many of whom immediately grabbed a selection of songs from the iTunes Store.  Gift cards, a popular giveaway, also bolstered the tally.  The heaviest-selling download was "Bad Day" by Daniel Powter, who scored sales of 1.94 million downloads.  Following close behind was Gnarls Barkley, who sold 1.63 million downloads of "Crazy," and The Fray, which tallied 1.52 million downloads of "How to Save a Life".   The figures were published by Nielsen Soundscan on Thursday.
Sales are certainly growing, though the pace has slowed somewhat from last year.  For 2005, paid downloads totaled 352.7 million, a 147 percent increase over 2004 totals.   But percentage comparisons can be misleading, and the absolute gain during 2006 easily trumped the increases experienced in 2005.  Meanwhile, bets are being placed on just how healthy paid download volumes will be in the current year.  During 2006, week-over-week downloads were relatively flat, suggesting softness among music fans.  Whether DRM protections are dampening interest remains an open question, and larger experiments involving MP3-based sales are expected.