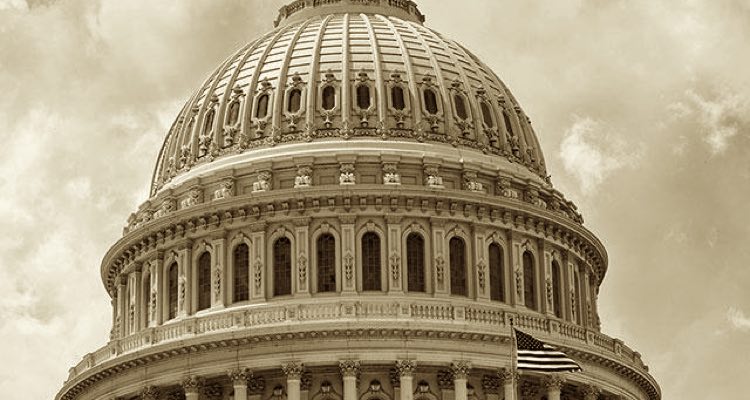 EMI Music is now consolidating its Capitol and Virgin labels in the United States, according to an announcement issued Thursday.
The labels will exist under the newly-created Capitol Music Group umbrella, a leaner entity designed to eliminate redundancies.  Heading the group as chairman and chief executive will be Jason Flom, previously head of Virgin.  Flom will report to Eric Nicoli, chief executive of EMI Group.  "By bringing Capitol and Virgin into one label group, we will be better equipped than ever to promote and nurture artistic talent," said Nicoli.  "We remain strongly committed to developing artists in America in all genres as this is a key repertoire source for the world, and to that end, we will maintain our A&R focus and keep a presence in both Los Angeles and New York."
As part of the changes, president and chief executive of Capitol Records Andy Slater has stepped down.  The move is the latest shuffle by Nicoli, a survivor of a recent housecleaning at the label.  Most see Nicoli operating from a very hot seat, and making moves to keep the label – and his position – alive.  Meanwhile, multiple sources to Digital Music News – including a pair of major label executives – have pointed to heavy layoffs ahead.  "It will be a bloodbath," one source grimly predicted.  An EMI representative did not respond to an inquiry sent Wednesday.   EMI is aiming to reduce expenses by £110 million ($217 million) annually.