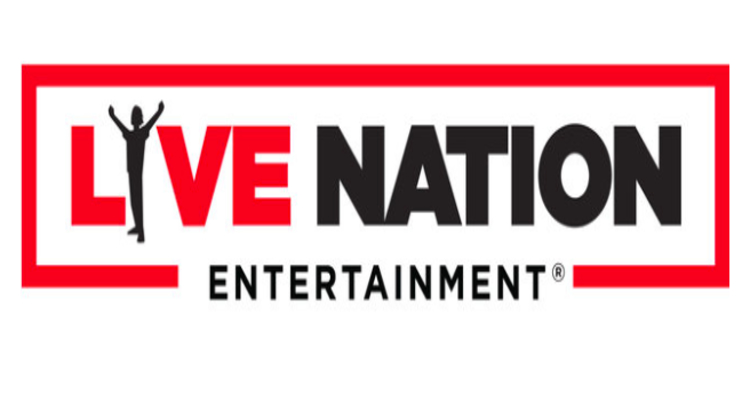 Concert giant Live Nation recently revealed a deal with Last.fm, an innovative music recommendation and social networking startup.
The alliance will give Live Nation direct access to the Last.fm audience of 15 million users. The arrangement calls for Live Nation to provide up-to-the-minute concert information to its fans and offer links to purchase tickets. "Our objective is to make LiveNation.com the world's definitive online live music destination where fans can search for concerts, buy tickets and connect with other fans," said Bryan Perez, head of digital distribution at Live Nation.
Beverly Hills-based Live Nation manages 75 domestic and 42 international venues, including the House of Blues chain. The portfolio makes Live Nation the second-largest venue management company globally, and its North American and European venues overlap the Last.fm demographic well.  Additionally, Last.fm constantly introduces its users to new music, a culture that Live Nation will exploit to draw traffic to its own site, and ultimately put more butts in seats.  In related news, Live Nation announced a reorganization Wednesday that will bring its North American operations under a single division.
Story by news analyst Richard Menta.