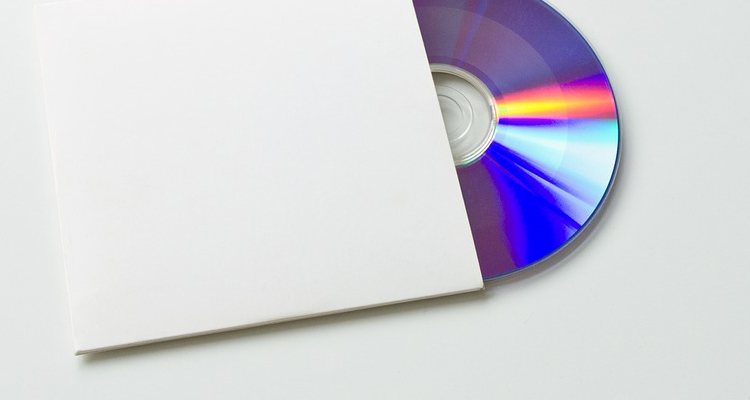 Universal Music Group bit back against the Electronic Frontier Foundation (EFF) on Wednesday on the issue of promotional CD resale.
Just this week, the EFF backed defendant Troy Augusto, an eBay seller sued by the major for selling promotional discs online.  According to the EFF, Augusto retains the right to sell the discs, despite major label stickers warning against such actions.  "Universal is mistaken if it thinks that it can trump these rights simply by putting a label on a CD," said Fred von Lohmann, EFF senior intellectual property attorney.
The action caused Universal to defend its promotional practices.  "Mr. Augusto was selling promotional CDs that were the property of the record company, were licensed for personal use only, and were not permitted to be sold, as is clear from the plain language on the CDs," the company said in a statement emailed to Digital Music News on Wednesday.  Whether the courts agree is another matter, though the label is moving aggressively against an unfavorable precedent.
Story by news analyst Alexandra Osorio.