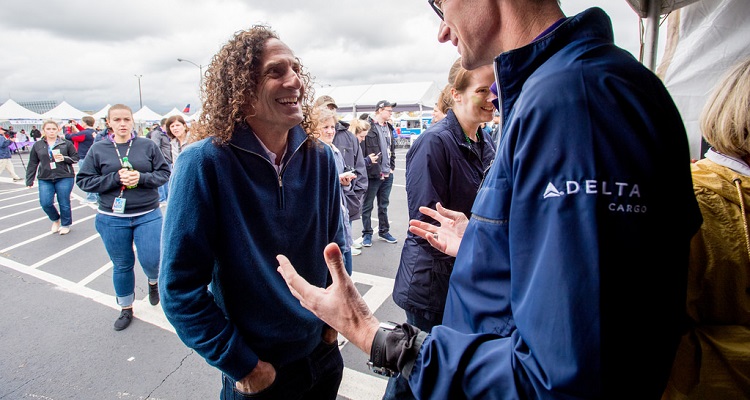 Starbucks is now planning to co-release a Kenny G album with Concord Records, its longtime partner-in-crime.
The album, Rhythm and Romance, is a collection of Latin-influenced love songs slated for release in early February.  "It is a great pleasure to work with Kenny G and our friends at Concord to co-release Rhythm and Romance," said Kenneth Lombard, president of Starbucks Entertainment.
Kenny G is often panned as a cheesy smooth jazz performer, though few would argue with his record-setting sales.  Since jumping onto the scene in the 80s, G has sold more than 75 million albums, singles and videos.  The artist released a string of multi-platinum juggernauts with Arista, though his most recent project was a soft seller.
The Starbucks release could reignite sales among an older demographic, especially with in-store play.  Starbucks did not indicate that it had signed Kenny G to its recently-launched label, though a broader relationship could develop.
Story by news analyst Alexandra Osorio.