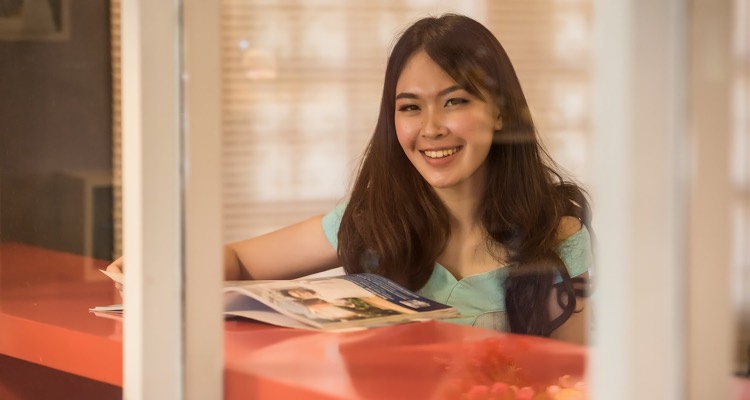 Roger Ames, JF Cecillon, Billy Mann, and Caryn Tomlinson are just some of the executives staying at EMI Music, according to internal correspondence obtained Wednesday by Digital Music News.
The top-level executive list – or Music Management Board – was determined this week by Terra Firma chief executive Guy Hands, who outlined restructuring details during a massive company meeting in London.  Many of those points were formalized in a follow-up memo that quickly leaked.  "A new global functional organization structure for the business as a whole will be in place by the end of June, 2008," Hands promised in the correspondence.
The remaining executives will fit within a three-pronged structure, one that includes the following units: Labels / A&R, Music Services, and Support Services (Finance, HR, IT, Legal & Business Affairs and Corporate Communications and PR).  Those divisions will have a global orientation, instead of a previously regional structure.  "As I explained in the webcast, EMI needs to be able to capitalize on A&R's creative output and respond to consumer trends rapidly, and on a global scale," Hands detailed.  "This means that we will move from a regional business model to a global functional model in which the primary reporting lines are aligned to the functions and not to geographical location."
Topping the Label / A&R group is Roger Ames, who will carry responsibility for both EMI Music North America and the UK labels, according to the memo.  Ames will carry P&L responsibility and work alongside COO Ashley Unwin.  Also within the group is JF Cecillon, who will continue to lead EMI Music International.  Chris Roling will remain COO of International.
Billy Mann, Global Creative Officer, and Caryn Tomlinson, SVP Artist Relations, will work closely with regional label heads to "maximize the value of our A&R talent and deepen relationships with our artists."
Within Music Services, Mark Hodgkinson will carry stripes as EVP Global Marketing, and oversee both physical and digital assets.  David Kassler will improve services to artists as EVP Artist Projects, and Ronn Werre, currently President of EMI Music Marketing, will handle a global sales reorganization.
Elsewhere, Mike Clasper will remain within Operations, and Stephen Alexander will stay within Studios and Archives.
On the Support Services side, a handful of globally-oriented executives were also named.  Chris Roling will remain as Group CFO, Pat O'Driscoll will oversee the restructuring and "change management," Chris Ancliff will remain as Group General Counsel, Julie Williamson will become Chief Investment Officer, Mike Clasper will head the global IT group, and Amanda Conroy will continue as SVP Group Corporate PR & Communications.
Hands pointed to more executive disclosures ahead, and reaffirmed a six-month transitional window.  Between 1,500 and 2,000 staffers are expected to exit within that timeframe.