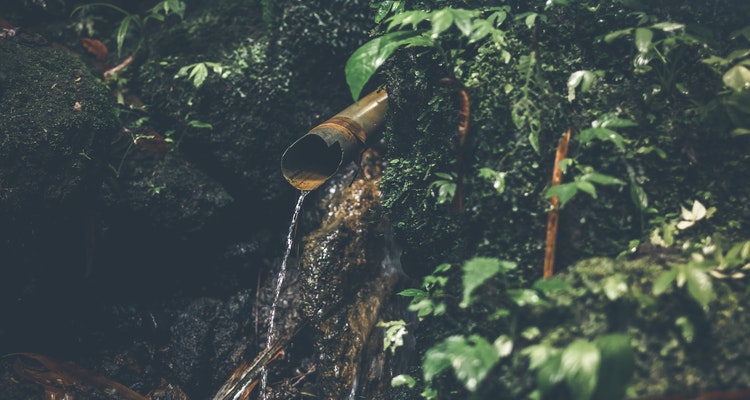 ISPs have long positioned themselves as dumb pipes, a characterization that insulates against charges of facilitating piracy or illegal activities online.
But a more desperate recording industry is now railing against that defense, and pushing for greater filtering and policing by access providers.
At a recent Midem forum, U2 manager Paul McGuinness thumped in favor of ISP regulation, adding more momentum to the movement.  Noting that "their snouts have been in our trough for too long," McGuinness called on access providers to share the wealth from internet piracy.  In addition, McGuinness demanded better policing, including the suspension of access for offending users.
Predictably, the argument resonated with executives, especially given the massive, multi-year disruption offered by peer-to-peer networks.  Just last week, global trade group IFPI outlined a serious agenda aimed at curbing ISPs, a move that could theoretically stop piracy at its source.  Just last year, French access providers forged an agreement with local lawmakers and content creators to better manage internet-based piracy, an accord hailed as serious progress by the IFPI.