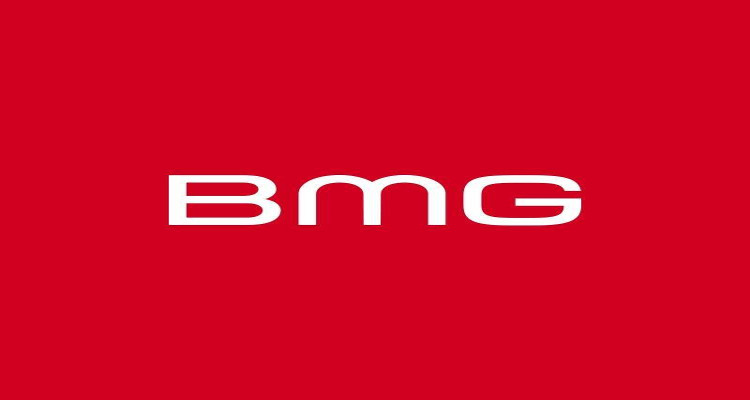 Clive Davis is now being demoted at Sony BMG, according to information confirmed Thursday.
Inside and outside the building, the label announced that Davis would be shifting into a creative role, while Barry Weiss assumes top stripes at BMG.
Specifically, Weiss now becomes Chairman and CEO of the BMG Label Group, which encompasses RCA Records, Jive, J Records, LaFace, Arista, Volcano, Verity, GospoCentric and Fo Yo Soul.  Weiss was formerly President and CEO of the Zomba Label Group, and will continue to oversee Zomba within his current role.
Barry will report to Rolf Schmidt-Holtz, Chief Executive Officer of Sony BMG Music Entertainment.  In a memo, Sony BMG praised Weiss as an "exceptional leader who skillfully combines creative sensitivity with business tenacity," alluding to a stronger reputation for cost control.
Others within the group will be exiting.  That includes Chief Operating Officer Tim Bowen, and President and COO Charles Goldstuck, according to an announcement.  Richard Sanders, currently President of Global Marketing, will move to Head of International.