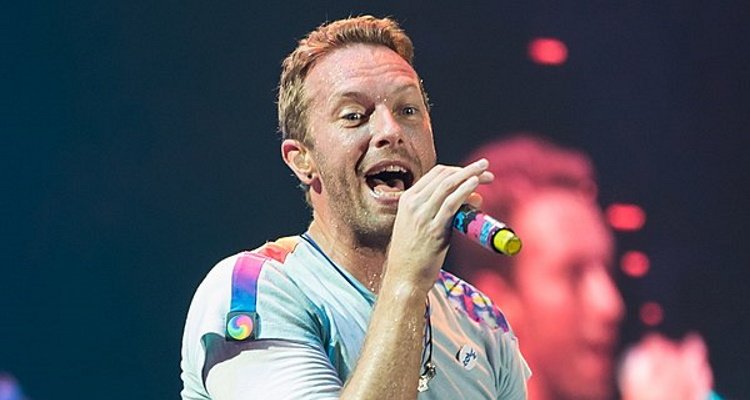 Coldplay recently scored first-week sales of 721,000 on Viva la Vida in the United States, according to Nielsen Soundscan data confirmed Wednesday morning.
That falls below a first-week tally of 737,000 for the previous, mid-2005 release, X&Y, though few are discounting the performance.
This time around, Coldplay was boosted by a record-setting digital performance.  In conversations with Digital Music News, Apple confirmed that Coldplay smashed both pre-sale and first-week digital album sales records.
Apple declined to offer hard figures, though digital album totals across various retailers topped 288,000, according to figures supplied by major label executives.  Of that, iTunes carries a commanding percentage, one that may have pushed past 275,000, according to a separate estimate.
In total, nearly 40 percent of albums sold were digital, a remarkable chunk.  Perhaps more impressive, the digital sales tally came against a free alternative, albeit from the more murky channels of BitTorrent.
Meanwhile, the strong online performance on Viva la Vida created a nice lift for previous albums.  Sales of X&Y jumped by a factor of 40, and earlier titles also enjoyed multiples.  That catalog effect also bled into the physical realm, part of a time-worn spillover on big-charting releases.