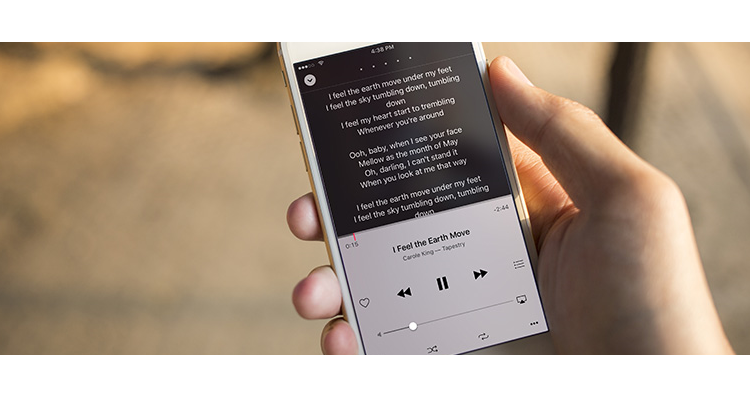 Consumers want more lyrics layered into their music-related purchases, according to a recent survey.
The study was conducted by the National Year of Reading, a campaign created by several literacy-focused companies in Britain.  According to the consortium, 90 percent of music fans feel that lyrics provide a deeper appreciation of music, though 50 percent feel that less lyrics are easily accessible than five years ago.
But what about the massive collection of lyrics online?  On that point, a strong majority of fans complained that most sites contain spotty or inaccurate lyrics listings.  That is an issue being combated by players like Lyricfind, Gracenote, Yahoo, and RealNetworks, though the impact of those companies appeared limited amongst the survey participants.
And on the topic of integrated offerings, the survey highlighted a missing bundle.  Respondents noted that music downloads rarely come packaged with lyrics, and CDs carry lyrics less frequently.  "The artists who write lyrics have something to say and our survey shows that audiences want to be able to read and appreciate them properly," said campaign director Honor Wilson-Fletcher.