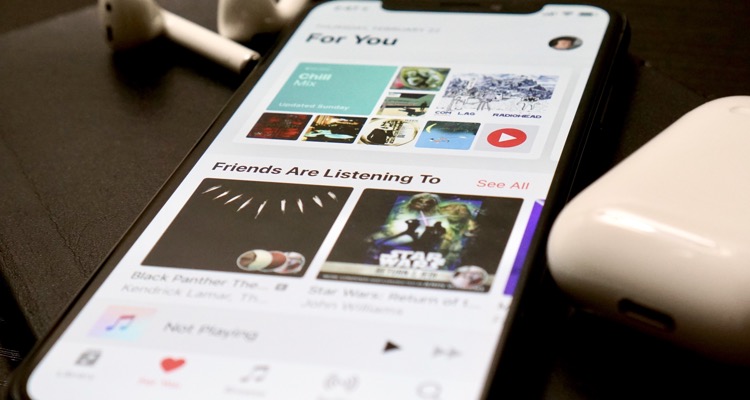 Publishers are frequently regarded as the smaller, more stable counterpart to a beat-up recording industry, thanks to a wide range of revenue sources.
That includes synchronization royalties from advertisements and movies; performance licenses from bars, clubs, and radio; and mechanicals from CD sales and downloads.
But the publishing industry has always shown a knack for stepping beyond those conventional streams.  On Thursday, Primary Wave Publishing announced a pact with Creative Corporate Licensing, one designed to stretch the possibilities.  Primary controls a catalog that includes works from John Lennon, Kurt Cobain, Steven Tyler, and Daryl Hall & John Oates, a group whose rights may soon appear across a number of fresh channels.
That is the charter of Corporate Creative Licensing, a UK-based company that promised continued innovation ahead.  "I have long admired the way Primary Wave Music Publishing market their song rights – from developing an animated series featuring the songs of Hall & Oates to licensing Nirvana lyrics on Converse sneakers," said Michael Gottlieb, head of Licensing at Corporate Creative Licensing.
Story by news analyst Alexandra Osorio.