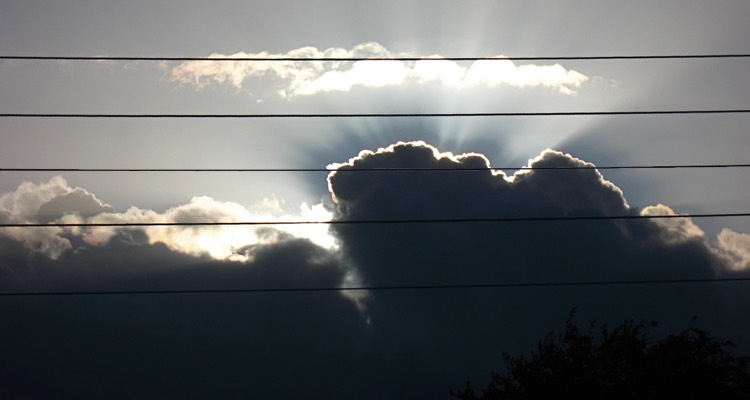 Independent music store eMusic is now reducing its staff, according to details surfacing late Wednesday.
The company confirmed a ten percent cut to the Wall Street Journal, based on a top-level staff of 100.  The reductions were characterized as a proactive move ahead of continued economic malaise and resulting pressure on subscriptions.  Company chairman Danny Stein pointed to pressure on referrals from retail partners like Best Buy, many of whom bundle eMusic subscriptions into products.
But those products are facing slower demand, and the result is a pipeline problem.  Still, Stein pointed to moderated growth ahead.  "We are expecting to grow, but we're going grow slower than we'd hoped," Stein said.  Other issues are floating, and Stein opened the possibility of lowered subscription fees.  The eMusic model bundles downloads into various monthly subscription tiers.
The news closely follows the announced departure of chief executive David Pakman, who is headed to venture capital group Venrock.
Story by news analyst Alexandra Osorio.