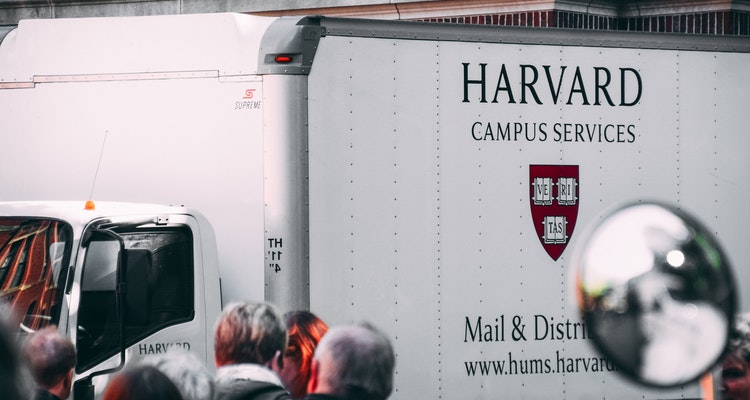 The majors are discontinuing their campaign against individual file-traders, but lingering cases must be resolved.
That includes a high-profile battle between Harvard University Law professor Charles Nesson and the RIAA, a battle staged in the unassuming state of Rhode Island.  Just recently, Nesson and his army of law students were brushed back by a federal judge, based procedural issues related to legal certification in the state.
But the battle is now back on track, and either Nesson or a certified Rhode Island attorney will argue the merits this week.  The case (Sony BMG v. Tenenbaum) pits the major labels against Joel Tenenbaum, a Boston University graduate accused of stealing seven songs.  The action is scheduled for today at 2pm EST at the Federal Building and Courthouse in Providence.  Case details are online at blogs.law.harvard.edu/cyberone/riaa, and Twitter updates are available at twitter.com/joelfightsback.
Story by news analyst Alexandra Osorio.